2017 China Potato Conference ended successfully!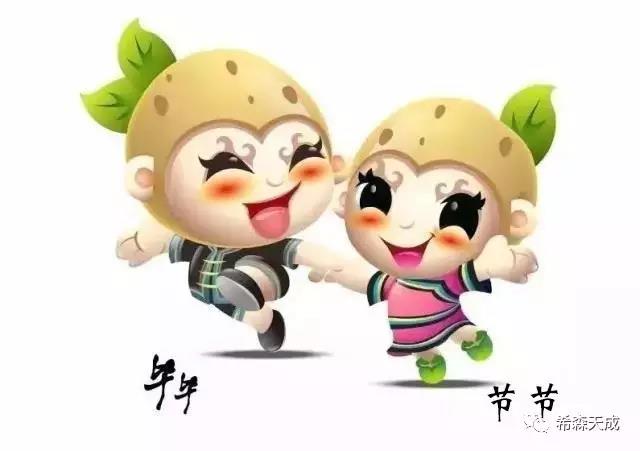 June 18, 2017 China Potato Conference and China. Guizhou (Bijie) Potato Industry Expo to "potato industry and precision poverty alleviation" as the theme in Bijie opening. On the same day, more than 1,400 people at home and abroad gathered in Bijie to participate in the General Assembly.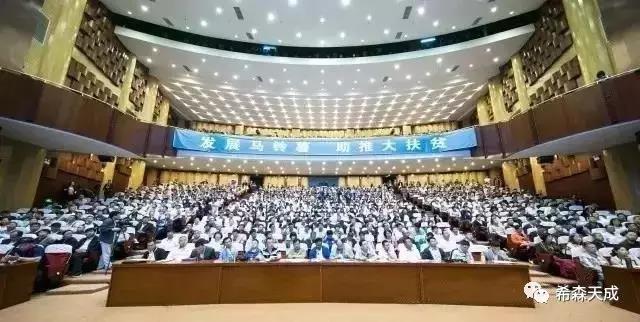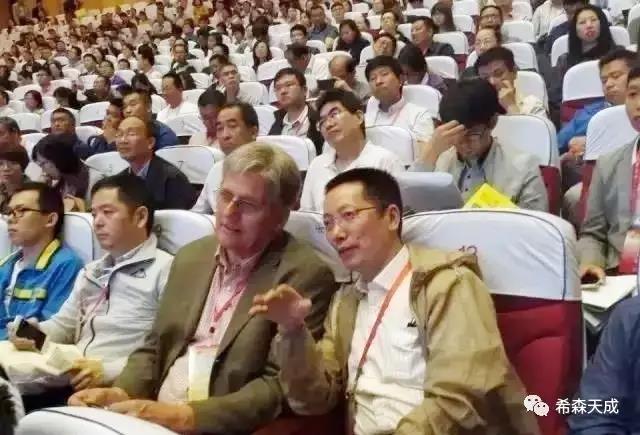 Transce's exhibitors are: tillage machinery, large and small potato planting machine, potato cultivator and other equipment. Transce has potato cultivation machinery, such as tillage machine, potato planting machine, cultivating ridge fertilizer machine, sprayer spraying machine, seedling machine, harvester and conveyor cleaning machine. Series, more than 30 products, of which 8 products, 10 models of potato machinery products, respectively, through the provincial agricultural machinery to promote identification. Booth number: C2, C3.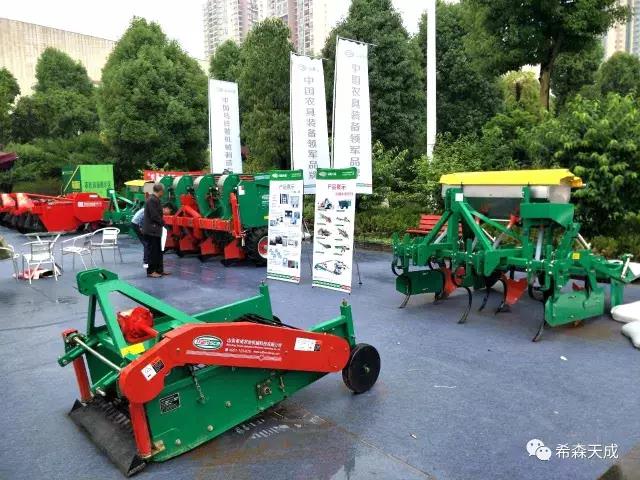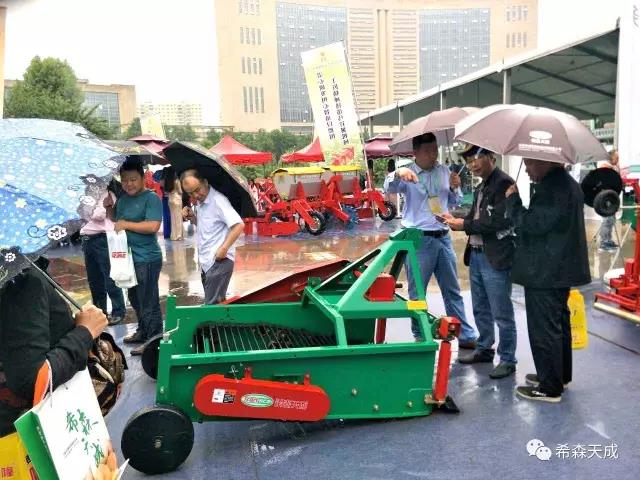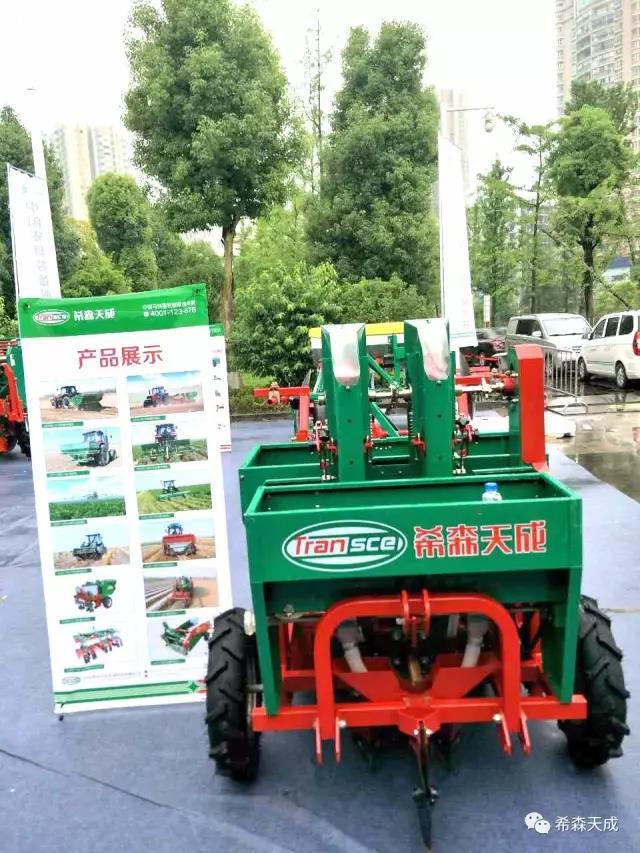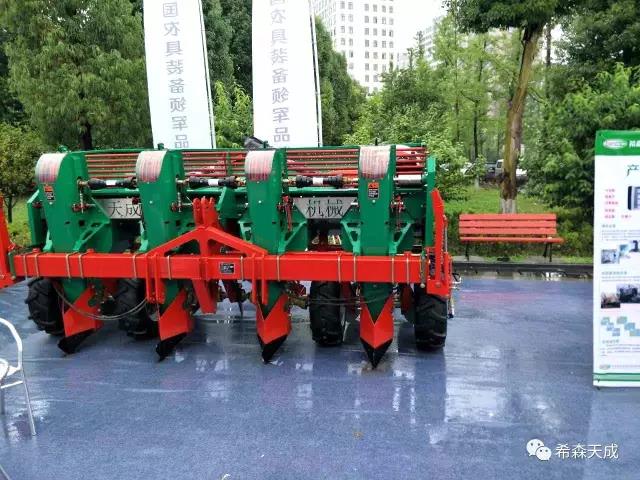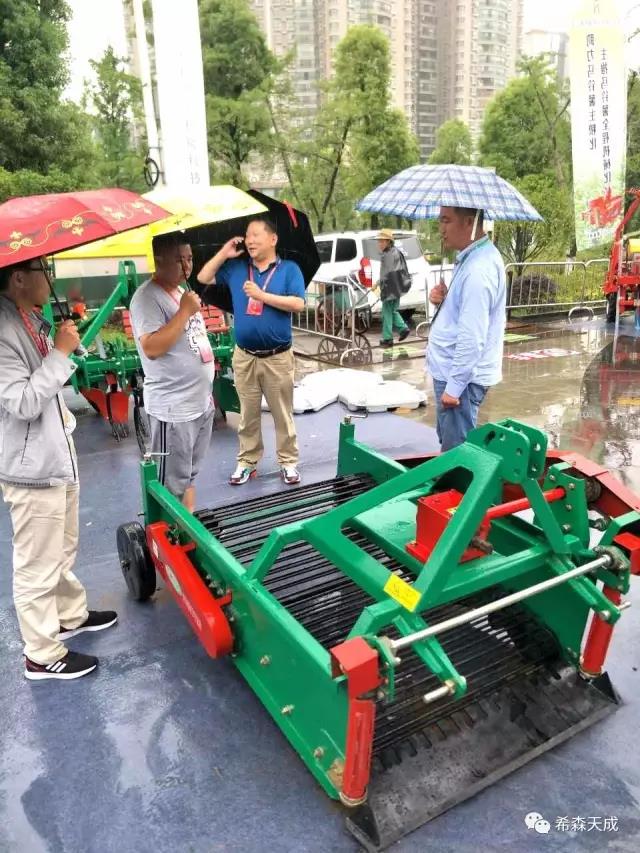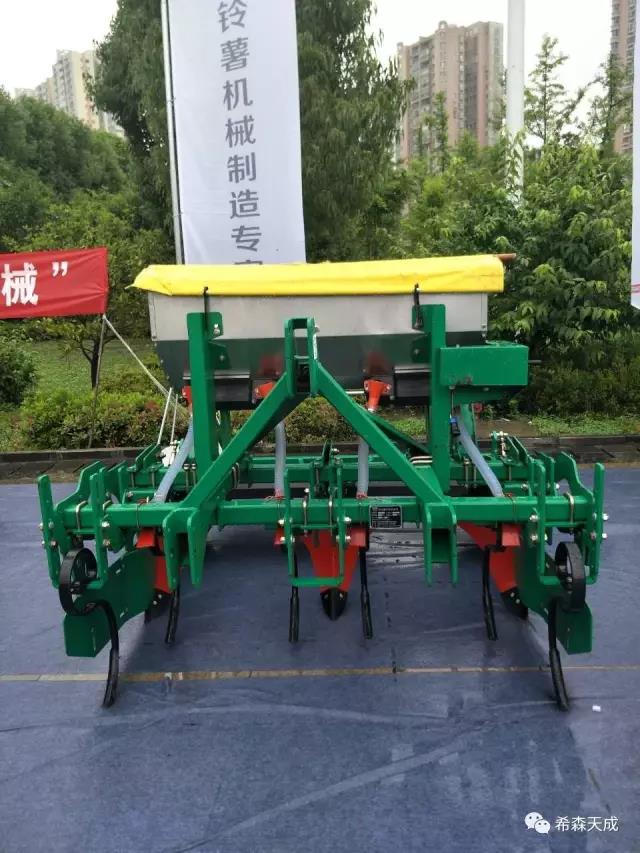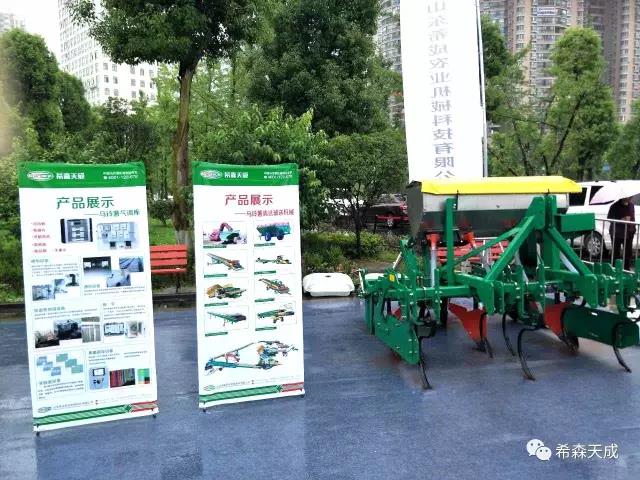 Incorporated in 2008, and located in the Economic and Technical Development Zone of Leling City, Shandong Transce Agricultural Machinery Technology Co., Ltd. is an agricultural machinery research, development and production enterprise engaging in the research, development, production and sales of potato industry machinery with its registered brand of agricultural equipment of "Transce". It is also a new high-tech enterprise in Dezhou City, and has constructed a wide sales network in the whole country, forming a huge sales system and selling its products to Inner Mongolia, Heilongjiang, Liaoning, Ningxia, Gansu, Xinjiang, Hebei, Henan, Guizhou and other provinces. It is honored as the "Chinese Potato Machinery Manufacturing Expert" in the industry. The Company built 6 professional laboratories, such as mechanical, physical and electronic laboratories, with a design and R&D department, production department, quality department, financial department, sales center, test center, and after-sales service center set up. The Company was equipped with over 130 sets of advanced and precise production and test equipment, advanced CAD work stations, scientific research and test facilities, intelligent test systems, world-leading machinery manufacturing expert and three-dimension design software introduced in, and electronic design automation EDA with various products tested on the basis. In the meantime, the Company also constructed a domestically leading agricultural machinery production line, and was equipped with scientific research, production and after-sales service, providing strong technical supports and reliable quality guarantees for the research and manufacturing, production and service of the Company.
Publish Date:17-06-21 02:49 Clicks: Times