2017 Tengzhou area Xisen 3, 6 high yield awards ceremony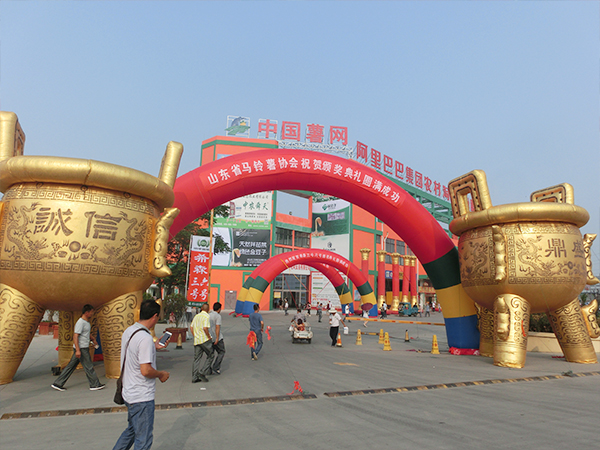 July 5, 2017, by xisen group jointly national potato engineering and technology research center, Tengzhou City Agriculture Bureau, Shandong Province Potato Association co-organized the "2017 Tengzhou area Xisen 3, 6 high yield awards ceremony" in Tengzhou City Luhua Agricultural Trade City was held. Shandong Provincial Department of Agriculture Deputy Director Chu Ruiyun, Shandong Provincial Seed Management Station Jiang Qinggong, deputy secretary of Tengzhou Municipal Committee Liu Guang, deputy mayor of Tengzhou Municipal Government Kang Fengxia and other leaders attended the event and speech. Chinese crop society Potato professional committee secretary-general, Professor Chen Yili and other eight industry experts also participated in the awards activities.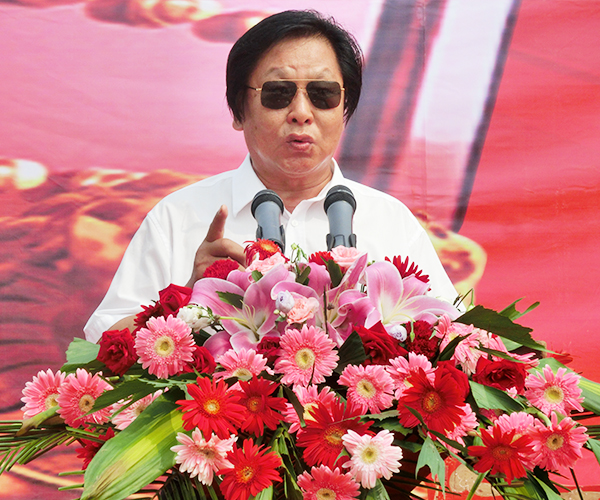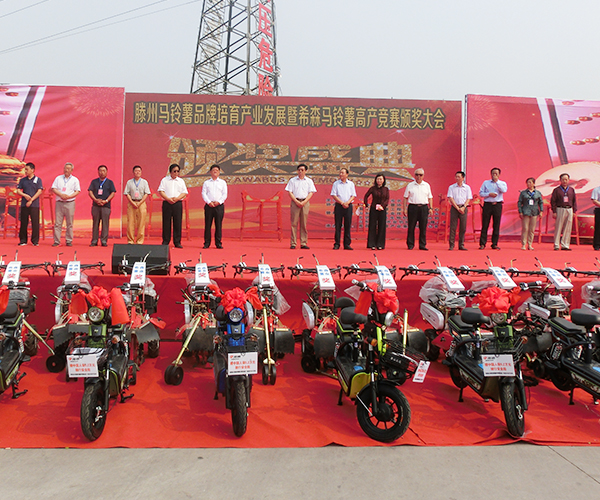 Awards scene
In the summer, the crowd crowded, crowded, winning potato farmers have conceal their inner excitement, waiting for the opening ceremony of the awards ceremony. The company in the event site, busy fresh French fries, so that the activities of the leadership, experts, the majority of merchants and thousands of potato farmers friends full of oral, on-site taste with Seathon 6 fries produced, feel different the taste of!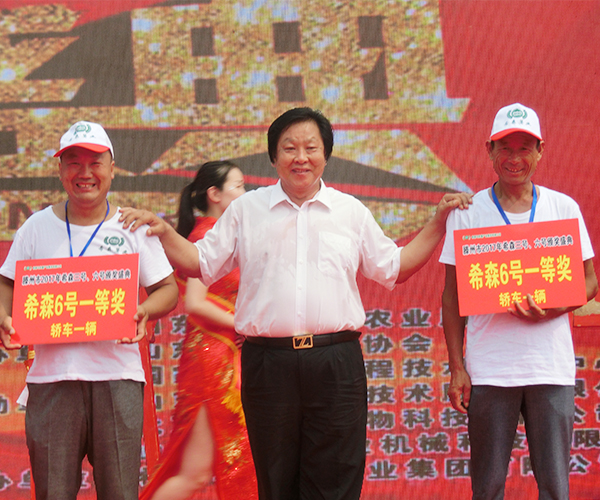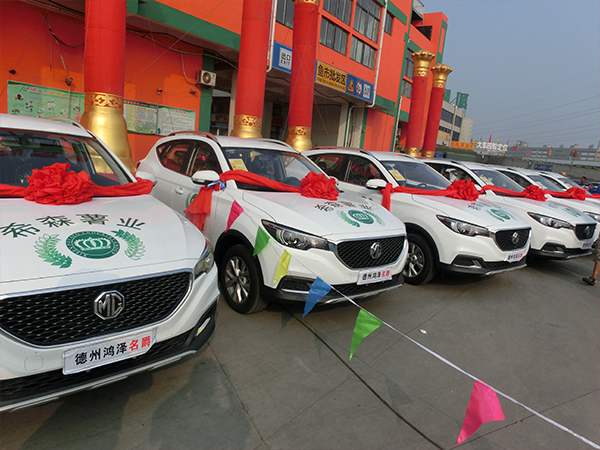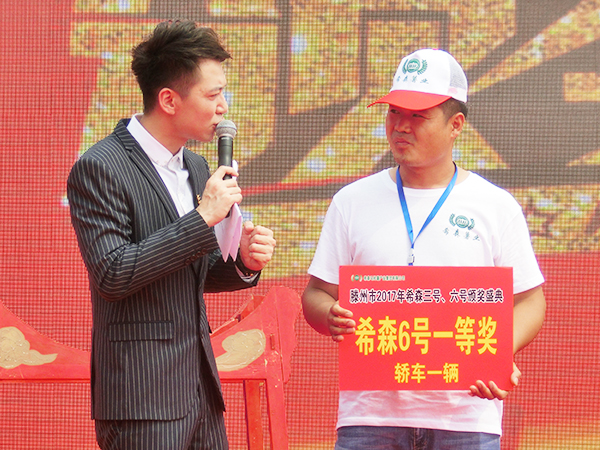 Transce potato machinery publicity area

Growers on the Transce potato machinery products also produced a strong interest. Frequently erect thumbs and said: "Transce's products is good. Services are comprehensive, from the seed to the machinery, every link so that our people at ease. I believe that the Transce brand!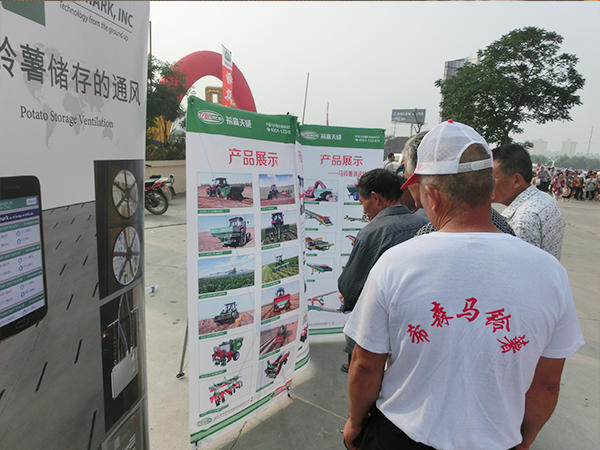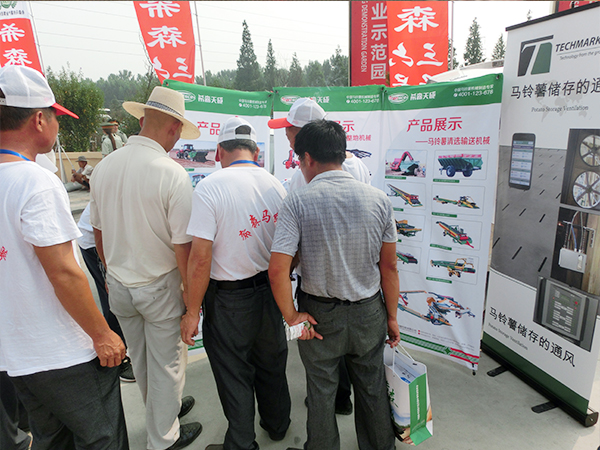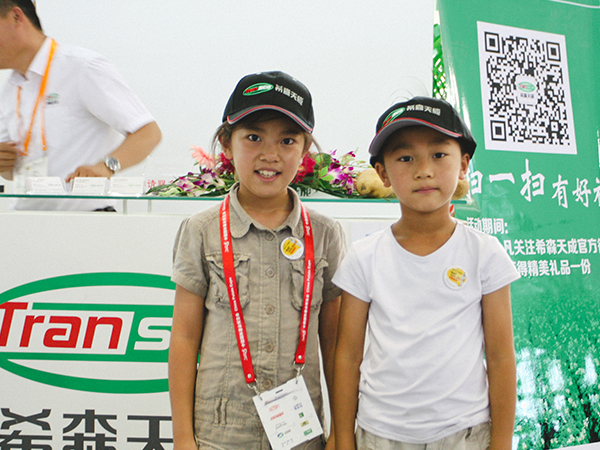 After the awards ceremony, the company for the majority of merchants and potato farmers friends prepared a colorful variety of theatrical performances. The actors of the wonderful performances to win the audience bursts of applause, the final awards ceremony in the warm salute in the sound of a successful conclusion!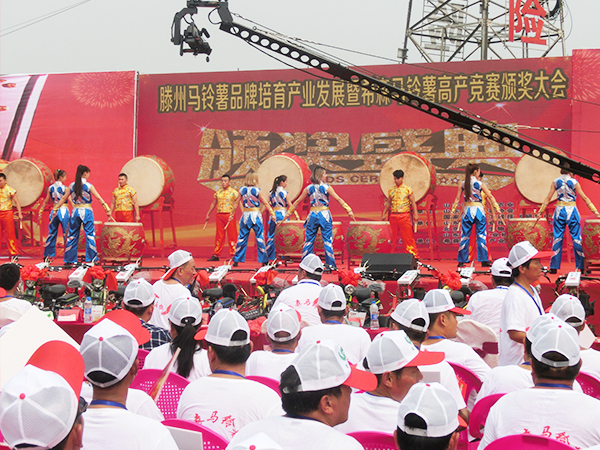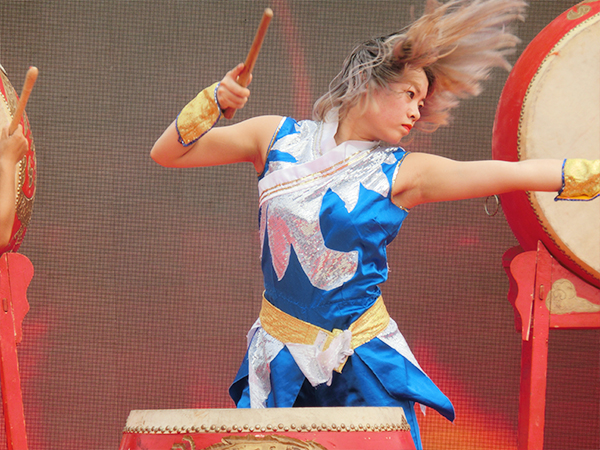 Publish Date:17-07-12 05:45 Clicks: Times