Excellent quality and excellent service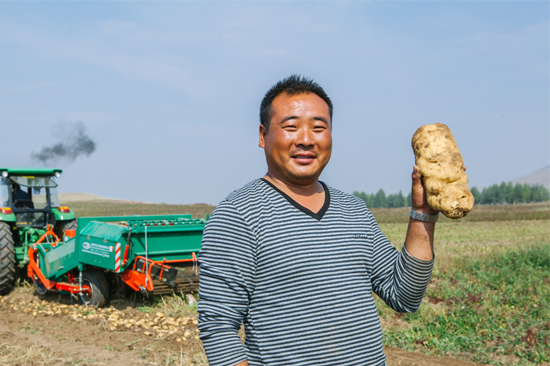 Potato farmer Mr.Wang
In the field of potato agricultural machinery and equipment, some people may be curious, what is the reason for Transce is called "potato machinery production experts"? Is it only in the brand, technology, capital, manufacturing and other advantages? In fact the most important user's affirmation.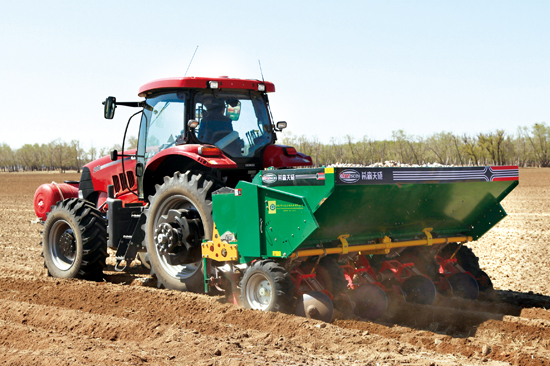 Transce Potato Planter

Customer service needs strength, not only need to invest in enterprises, but also need to enter the business of human feelings, the service is more user-friendly color.

Mr. Wang said, "after-sales service in a timely manner, more than anything else, or delay work, will bring us losses". Transce adhering to the 'customer first' service concept, concerned about customer needs and experience, Satisfied with the project, to create the most well-known domestic potato machinery service brand. Formed a number of tough emergency repair service team, experienced field engineers and senior technicians, any problems can be in the fastest time to catch up To the scene, for repair and replacement. After each maintenance service is completed, there are special staff call asked Equipment maintenance status, the problem is resolved, how to improve, etc. This service is to let us feel at ease.


点击: 次