Transce aftermarket engineers

We have a group of people around us, and they are dealing with mechanical equipment every day. When we were all asleep in the morning, they might still be in the ground to repair the equipment; most people have not woken up, they have been hastily go to the field; cold winter, they Braved rain and snow to the equipment to do maintenance, they are after-sales service engineers of Transce.
As long as the customer needs, they will be the first time to the customer satisfaction of the answer, as long as there are service instructions, no matter what time, they will rush to the customer to solve the equipment failure. Let's see these lovely people below it ...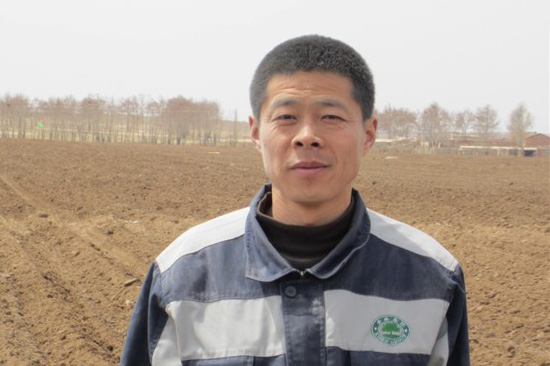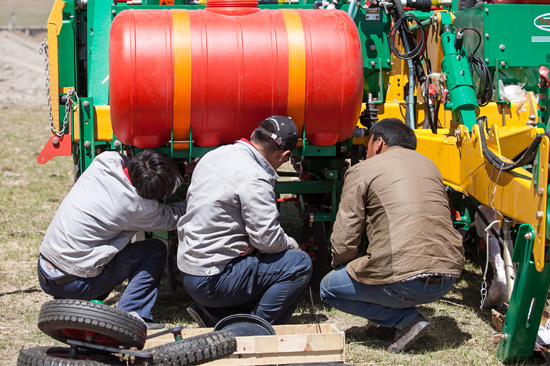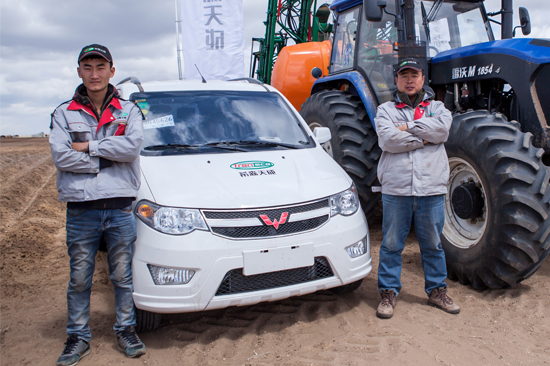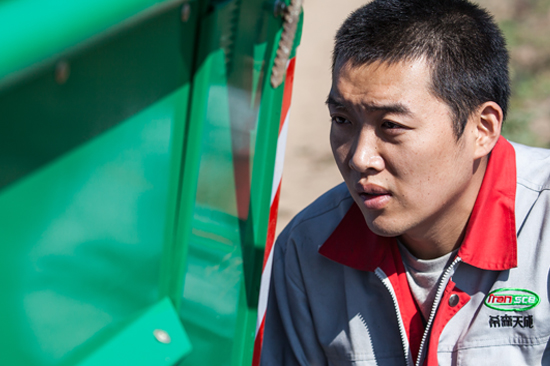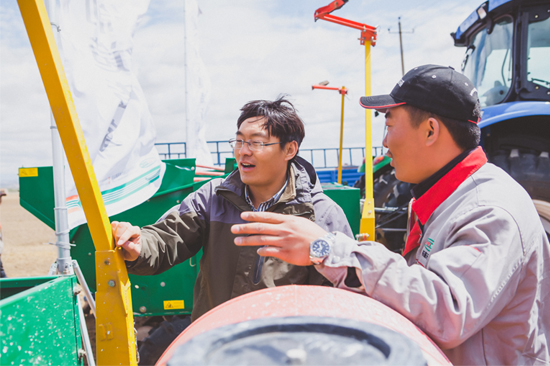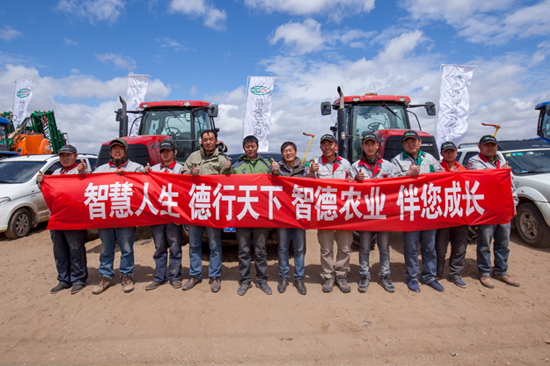 I saw a tough and positive spirit from them ...
点击: 次