Customer voice
Yulin Jingbian County is the main producing areas of potato in Shaanxi Province, with an annual output of more than 50 million tons of potato, the relevant state departments as "pollution-free food" and "organic conversion of food". We interviewed to Huang wenxue.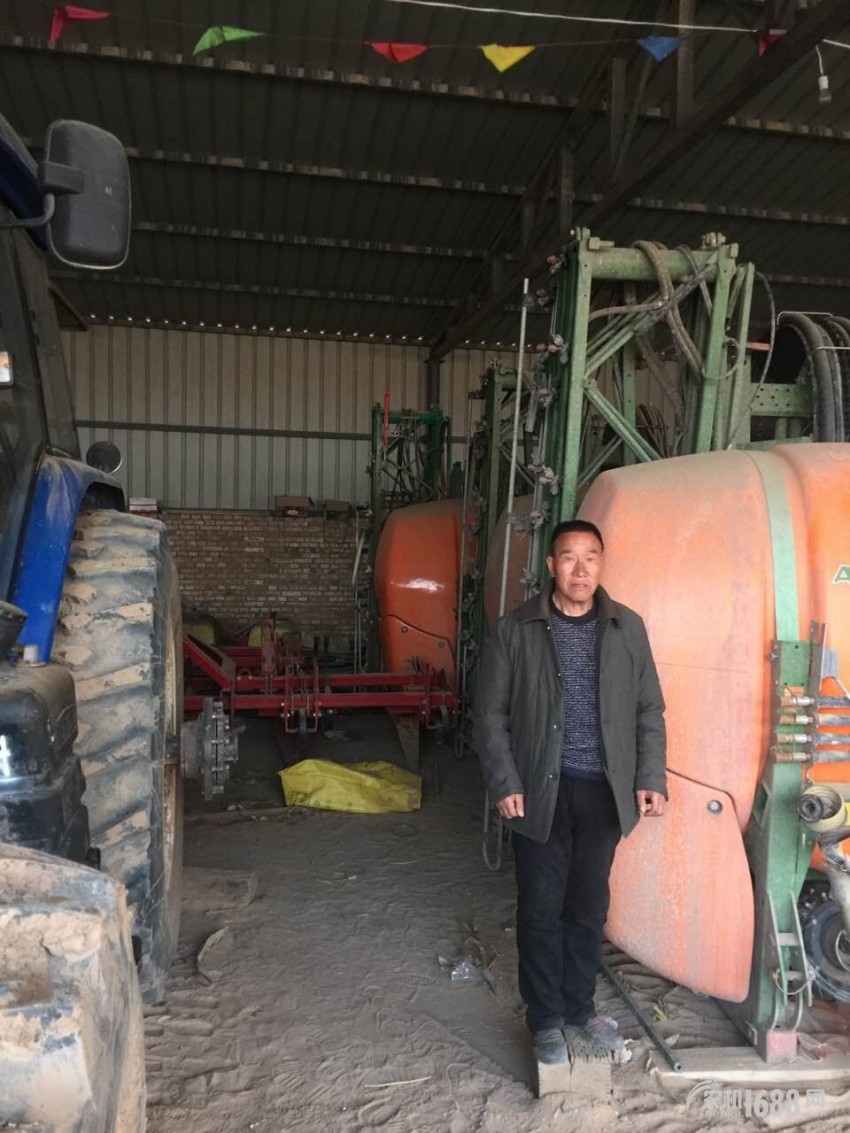 Farmer Mr.Huang
Speaking from 2013, They are already several potato harvesters at the time. But with the farming mode of change and increase the operating area, That several potato equipment has been unable to meet the needs of their cooperatives, And this year they first selected the Transce potato harvester. In the past few years the use of the Transce potato equipment in the work of very little problem, Product quality is guaranteed. At the same time in the face of after-sales problems, After-sales service staff can quickly solve the problem. So they also bought a number of Transce potato equipment in 2017.

At present, Mr.Hang Cooperative planted 2,000 acres of potatoes, A large area of planting so that they urgently need to achieve potato mechanization. In recent years, with the accelerated pace of technological innovation, Their county has basically achieved the full mechanization of potatoes.
点击: 次