Research and Development Strength
The Company built a long-term cooperation with National Engineering and Research Center for Potato, China Agricultural University,Shandong University of Technology, Shandong Agricultural University and other scientific research institutions one by one, And constructed a full-time new product research and development organization, Equipped domestically leading inspection and test equipment, Set up advanced CAD working stations, scientific research facilities, And intelligent test systems with various products tested for their full performance on the basis. Also, it cultivated a batch of scientific and technical personnel with an innovative consciousness and high knowledge level. In 2012, The Company jointly cooperated with Shandong University of Technology to form an Engineering and Research Center for Potato Production Equipment Intelligence. In the same year, It was recognized as the new high-tech enterprise by the office of science and technology of Dezhou City and created a potato machinery industry technology innovation strategic alliances in Dezhou. Relying on the engineering technology center, The Company created a potato whole-course mechanization industry base, So as to prioritize the potato machinery equipment with high technology content, Stable performance and reliable quality.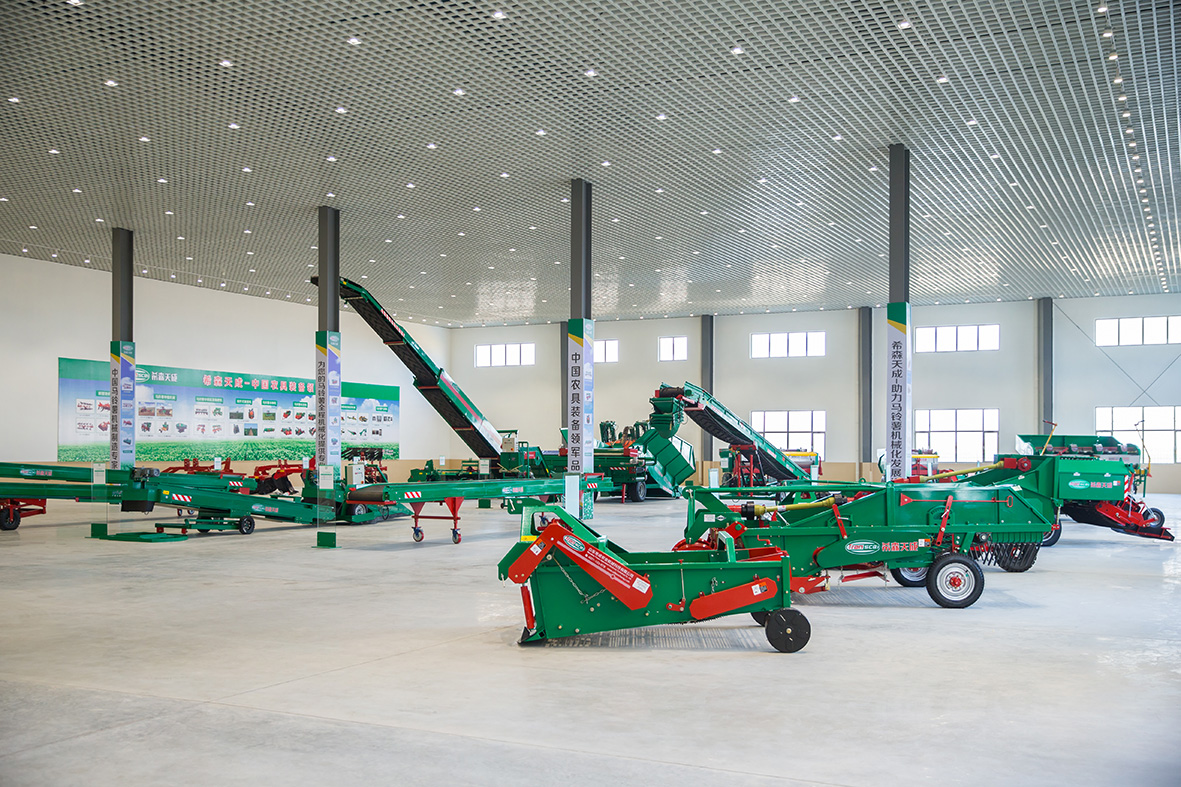 2016. We have established a new plant, A total area of 60 acres, The workshop covers an area of 12,000 square meters, Research and development building construction area of 3,000 square meters, Exhibition hall construction area of 2600 square meters, Warehouse construction area of 1500 square meters, And the new purchase laser cutting Machine, Welding robot, CNC lathe, CNC bending machine, Surface treatment production line, CNC plasma cutting machine and Panasonic welder and other equipment 24 (sets).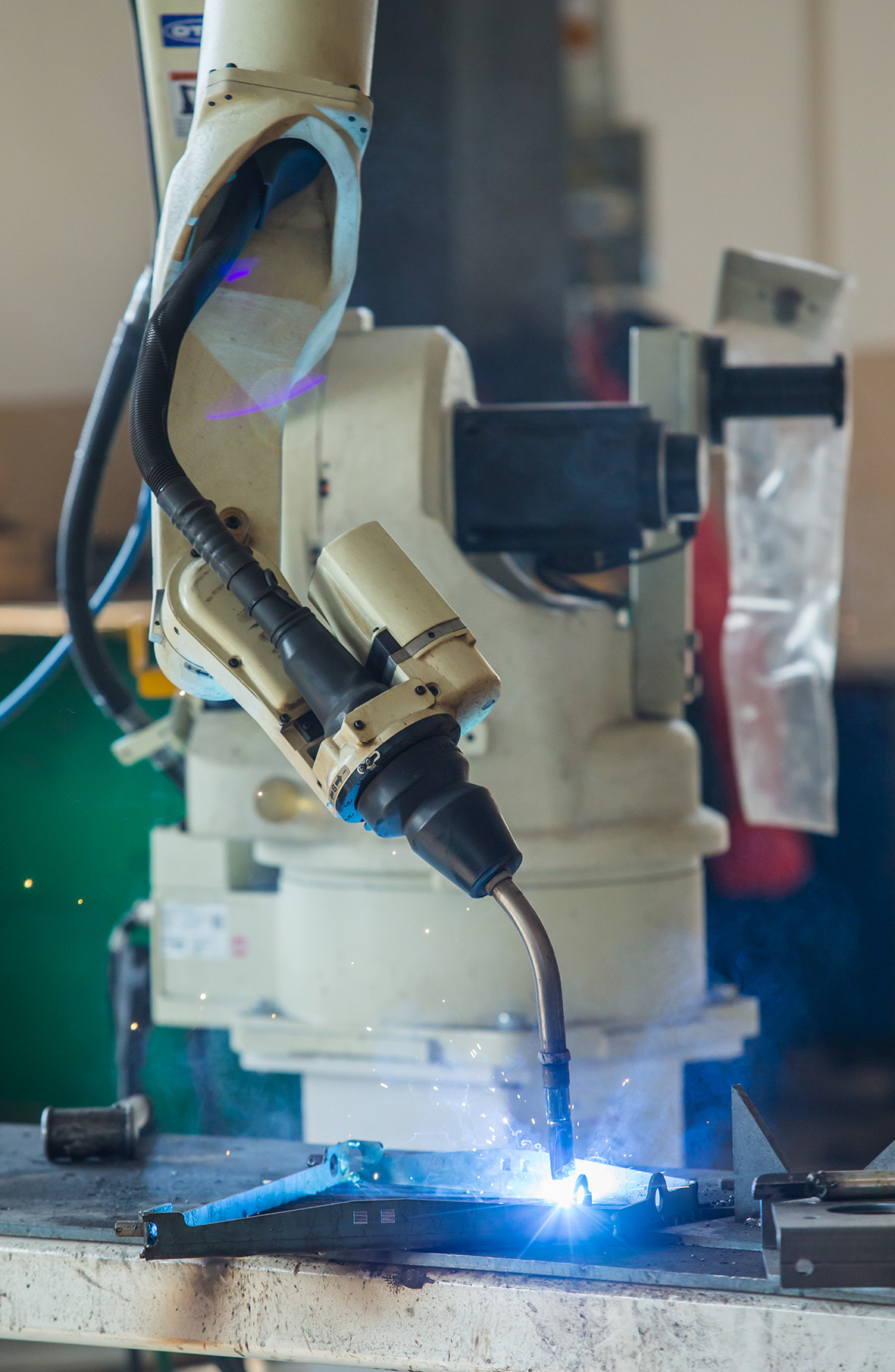 At the same time, We and Techmark(US) company joint venture to establish a potato storage project .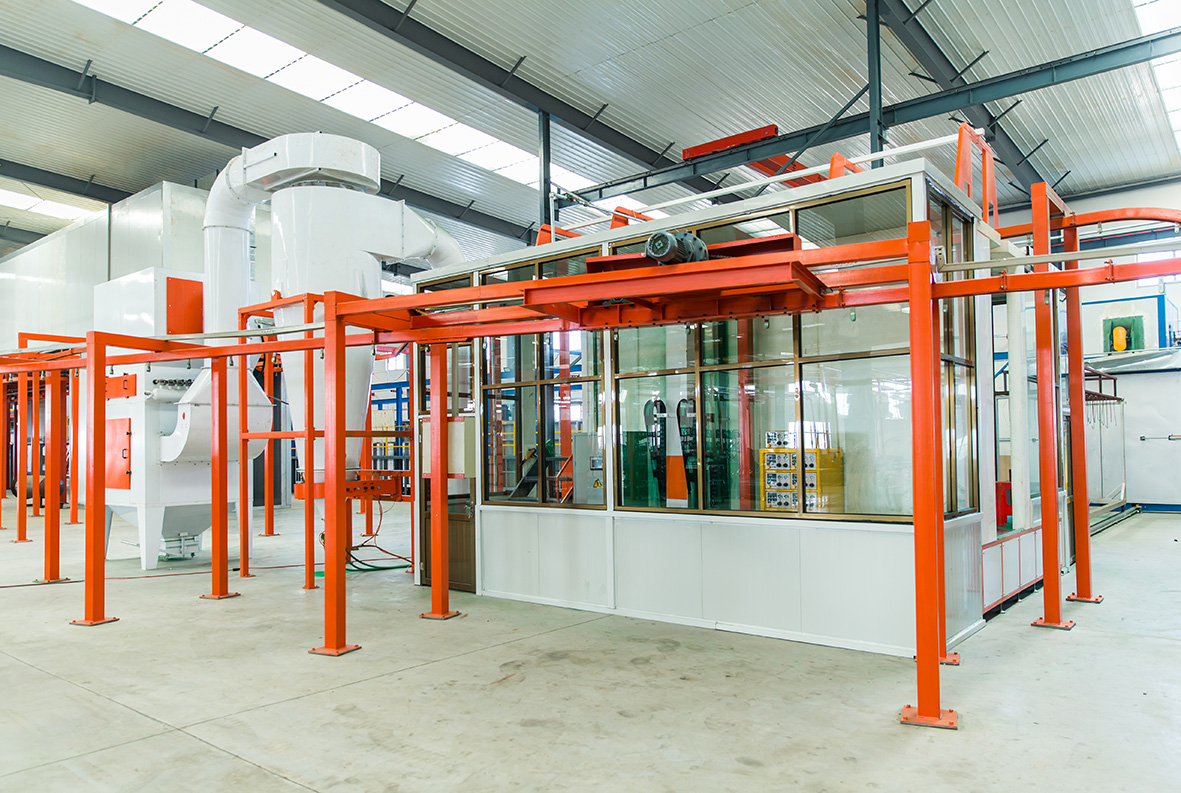 Publish Date:18-02-24 03:30 Clicks: Times