INVESTIGATIONS AND EXCHANGES HELP ENTERPRISES UPGRADE

On May 13, the general manager of the company, Liang Xicheng, led a total of 18 people from the technical department, production department, sales department,
purchasing department, and finance department to ASSA ABLOY Guoqiang (Shandong) Hardware Technology CO, Ltd. to visit and study.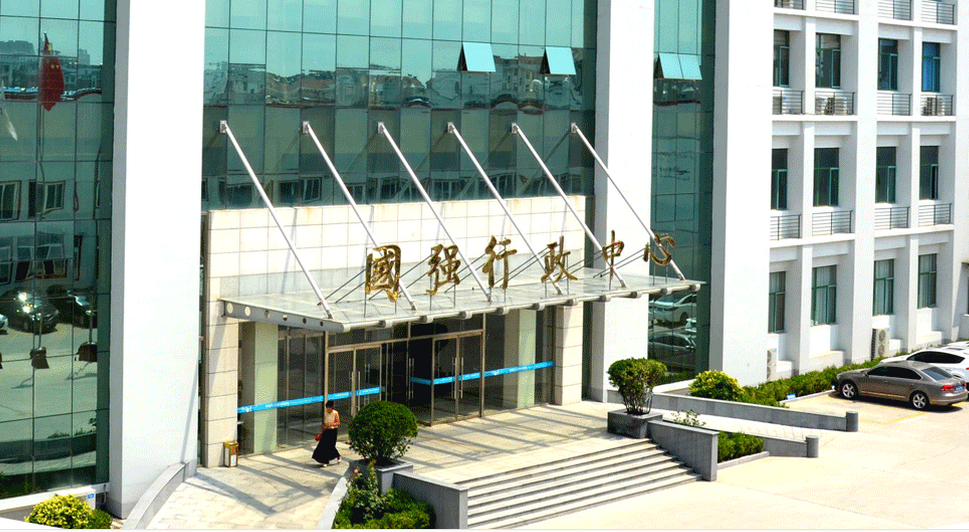 ASSA ABLOY Guoqiang (Shandong) Hardware Technology CO, Ltd. is the subsidiary company which was listed in Sweden. Being the leader and High-tech enterprise in building hardware manufacture in China. Its product range covering window and door hardware, fire door and security door hardware, building hardware, vehicle door hardware and sealing rubber strip in top quality.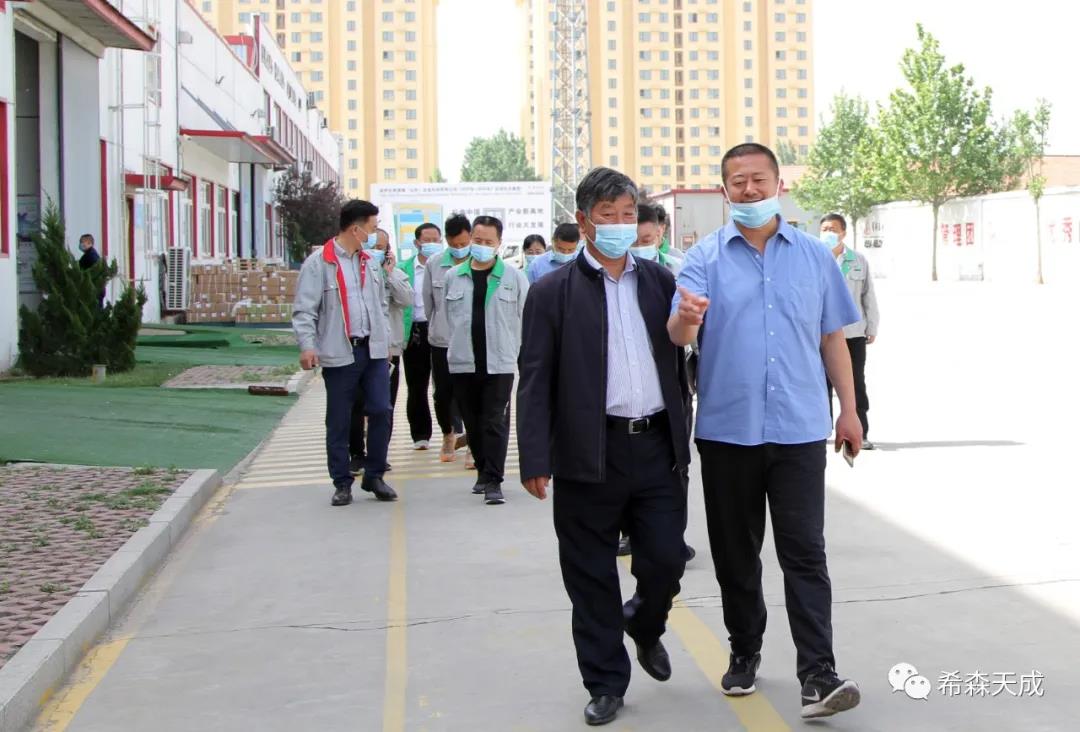 We were honored to receive the warm reception of leaders such as general manager Li Jingfang, deputy general manager Zhan Lei, and deputy administrative director Li Xuebo. First, we introduced the corporate culture and development process of brieffly. Everyone listened carefully to the mold workshop, surface treatment workshop, finished product assembly workshop, graduate workstation, logistics center and exhibition hall, and deepened their understanding and experience of the management mode and production atmosphere of Guoqiang Hardware.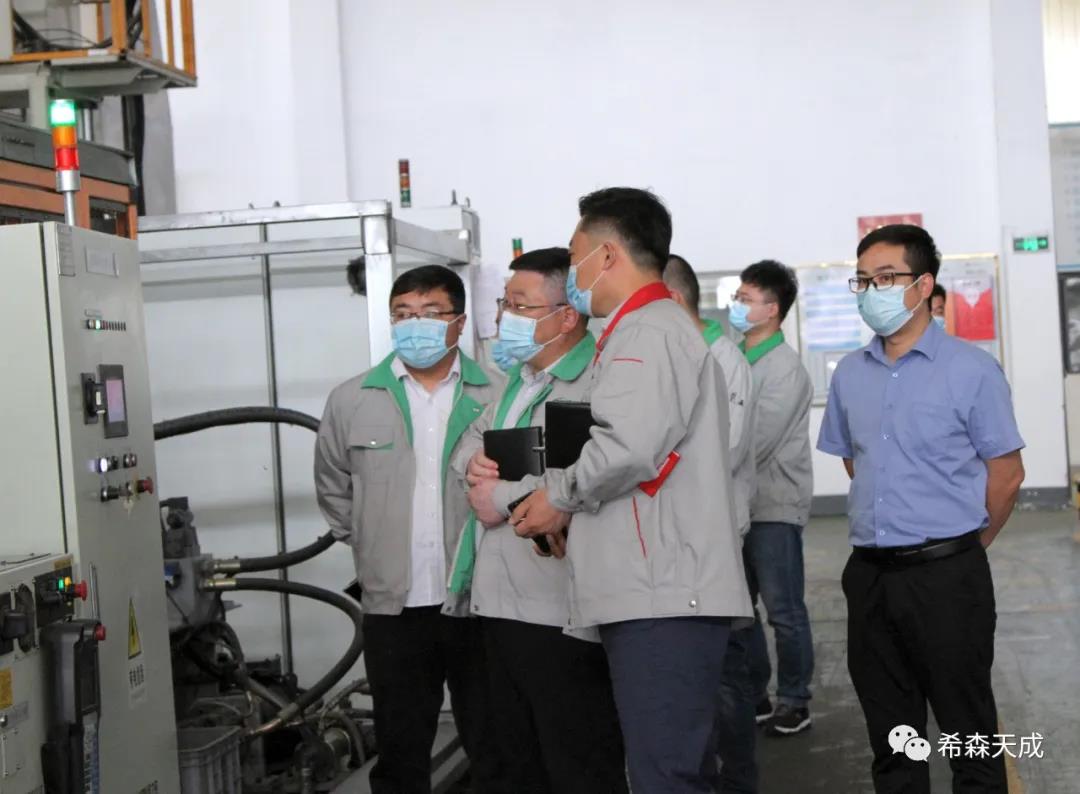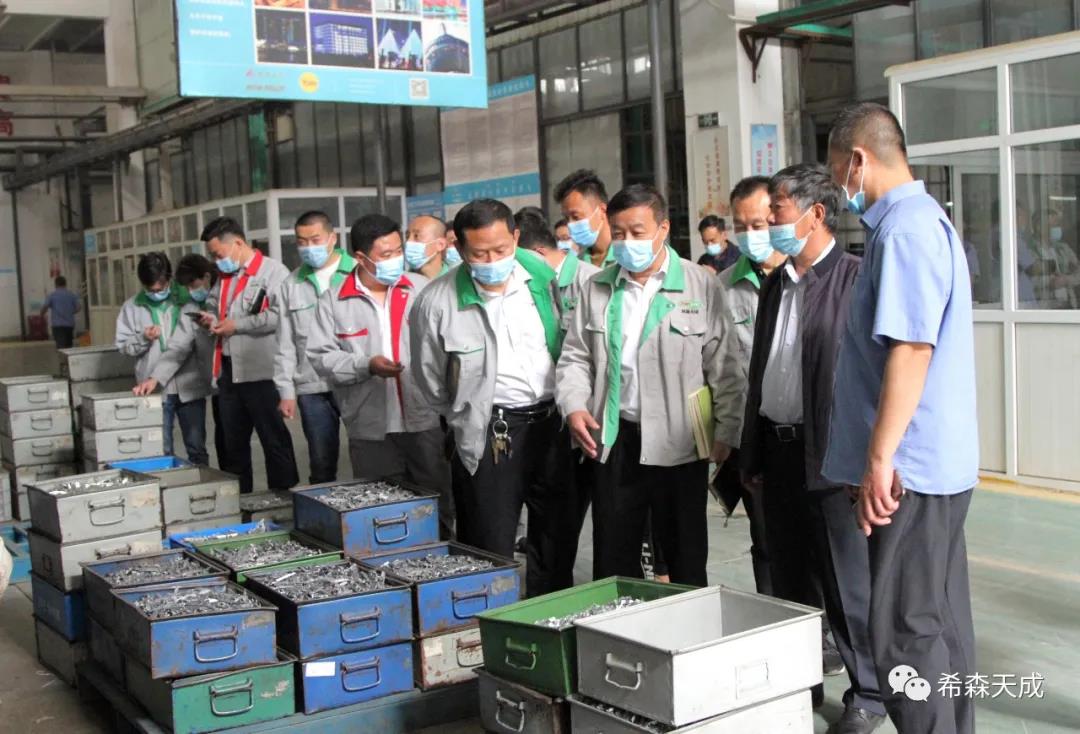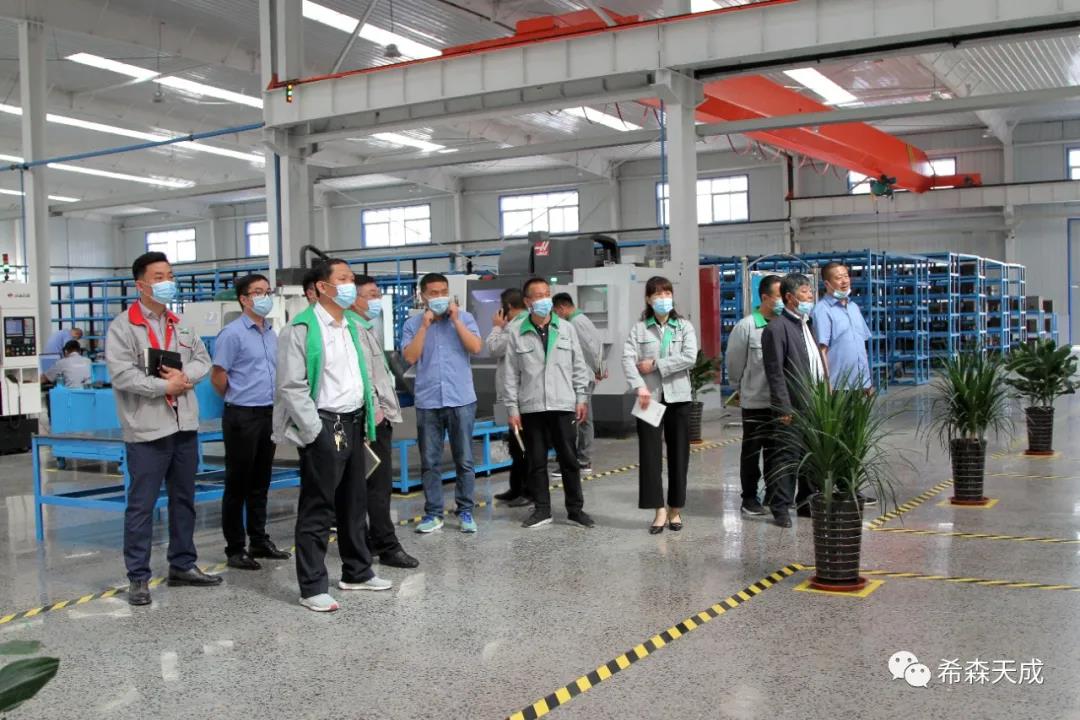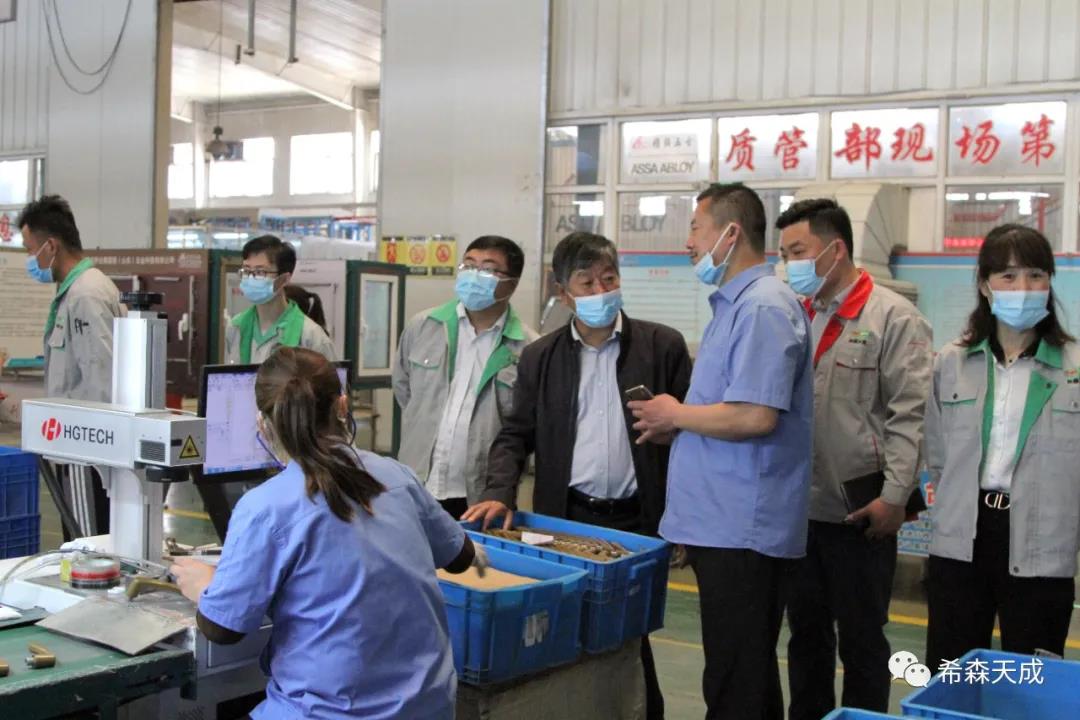 Visit the finished product assembly and surface treatment workshop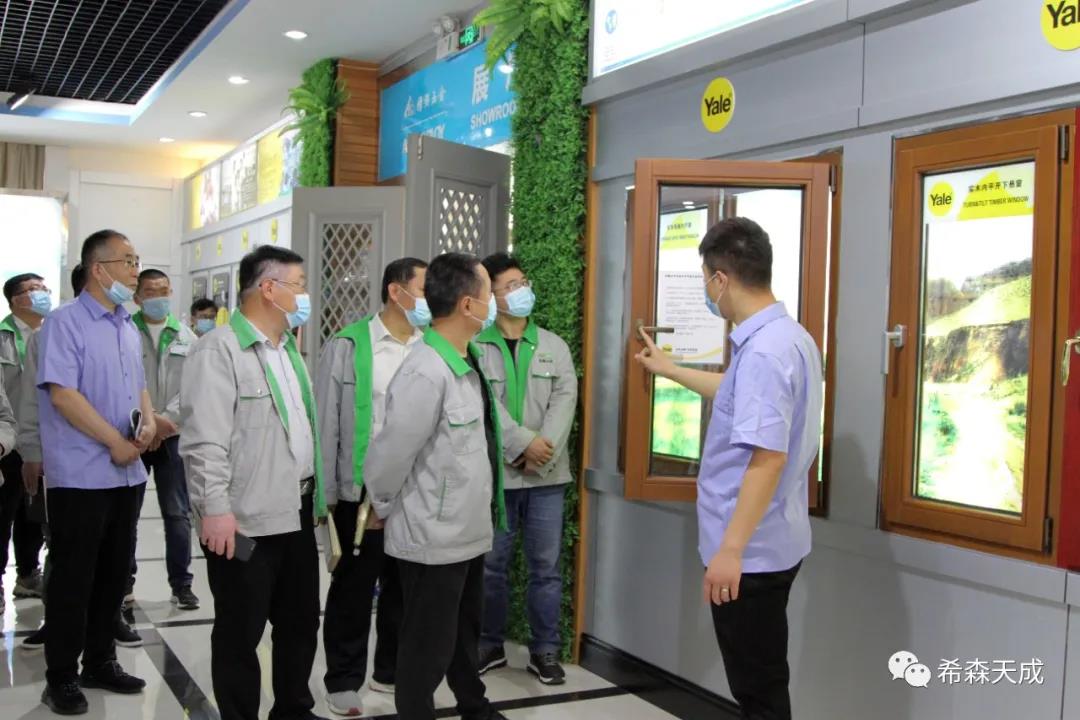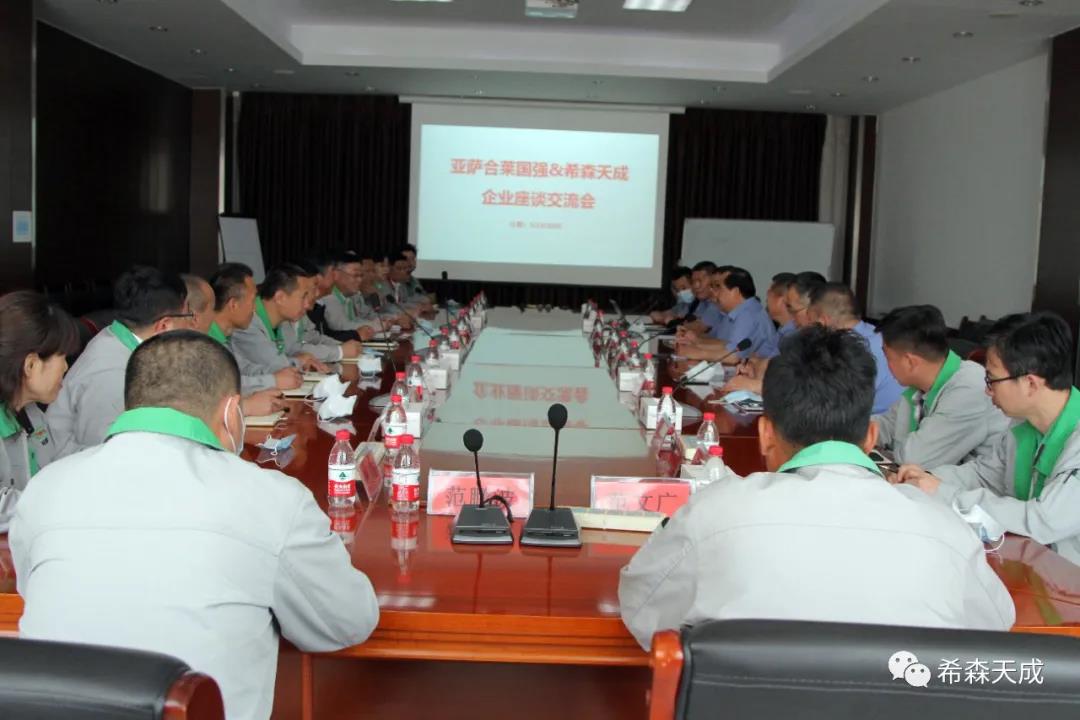 After visiting the factory, We came to the meeting room for an exchange discussion.Discuss the different product characteristics of the two companies, production management methods, procurement and warehouse management issues.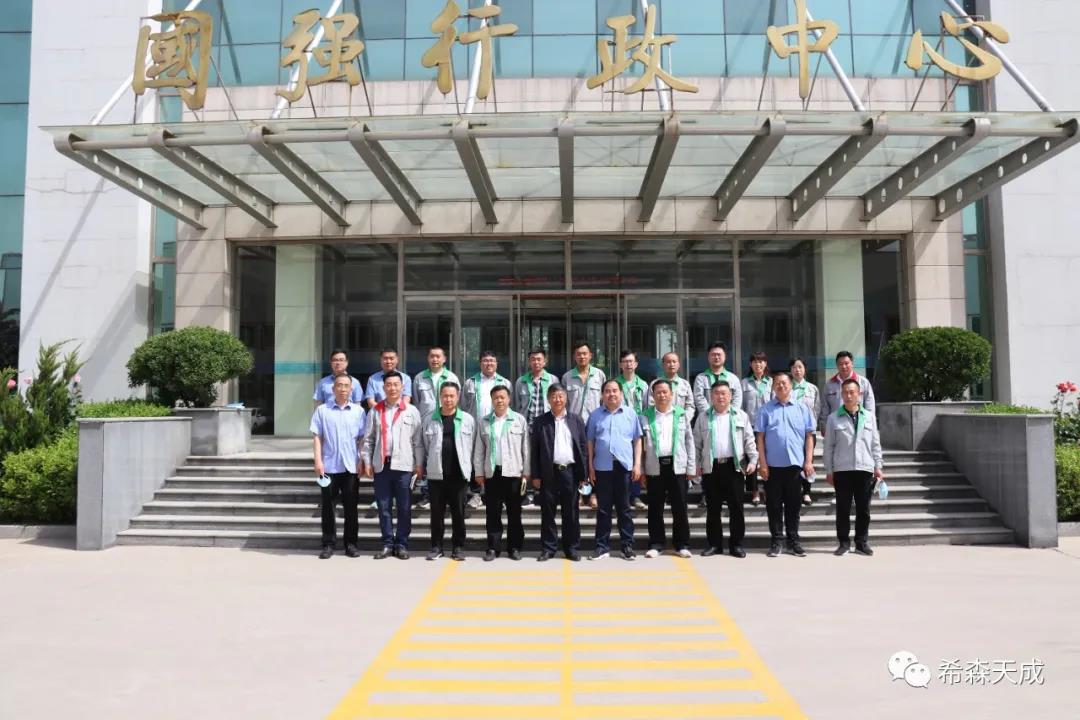 Editing / Photography: Wang Lei
Editor: Fang Jinfeng
Audit: Yang Xiaoguang
Publish Date:20-05-14 10:40 Clicks: Times