"TRANSCE" uses product quality to expand overseas customers
Potatoes spread from overseas to China, and from China to overseas. China's potato machinery and seed potatoes have gone abroad again, accelerating the overall development of the world's potato industry. Overseas customers have deepened their trust in Chinese products from the use of "TRANSCE" machinery and equipment in different links of the potato planting industry, and decided to purchase in bulk again.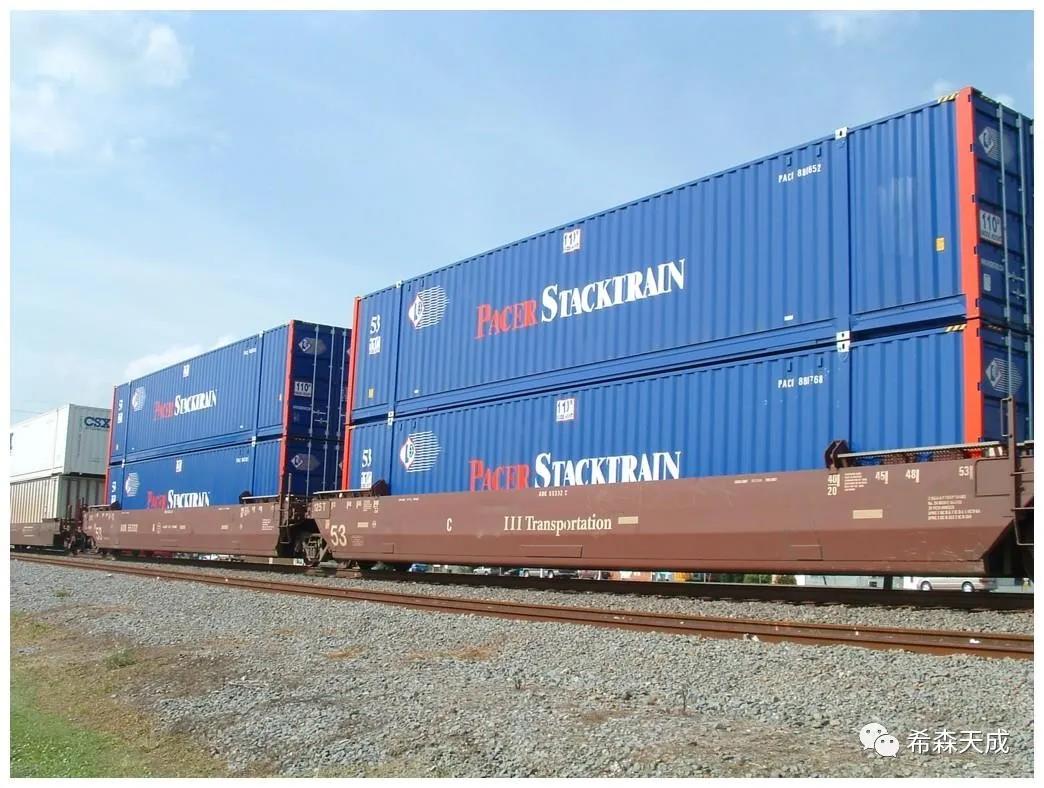 1."TRANSCE" set sail for the "Asia-Europe Express" potato planting journey.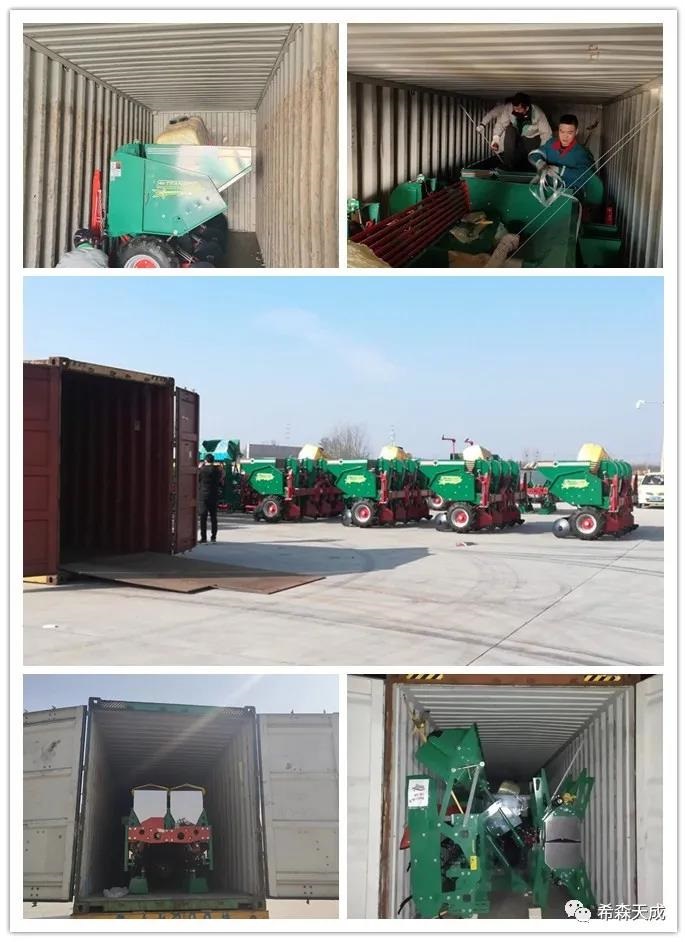 2."TRANSCE" assisted the "Belt and Road" potato planting process.
3."TRANSCE" assists the "Belt and Road" potato harvest in progress.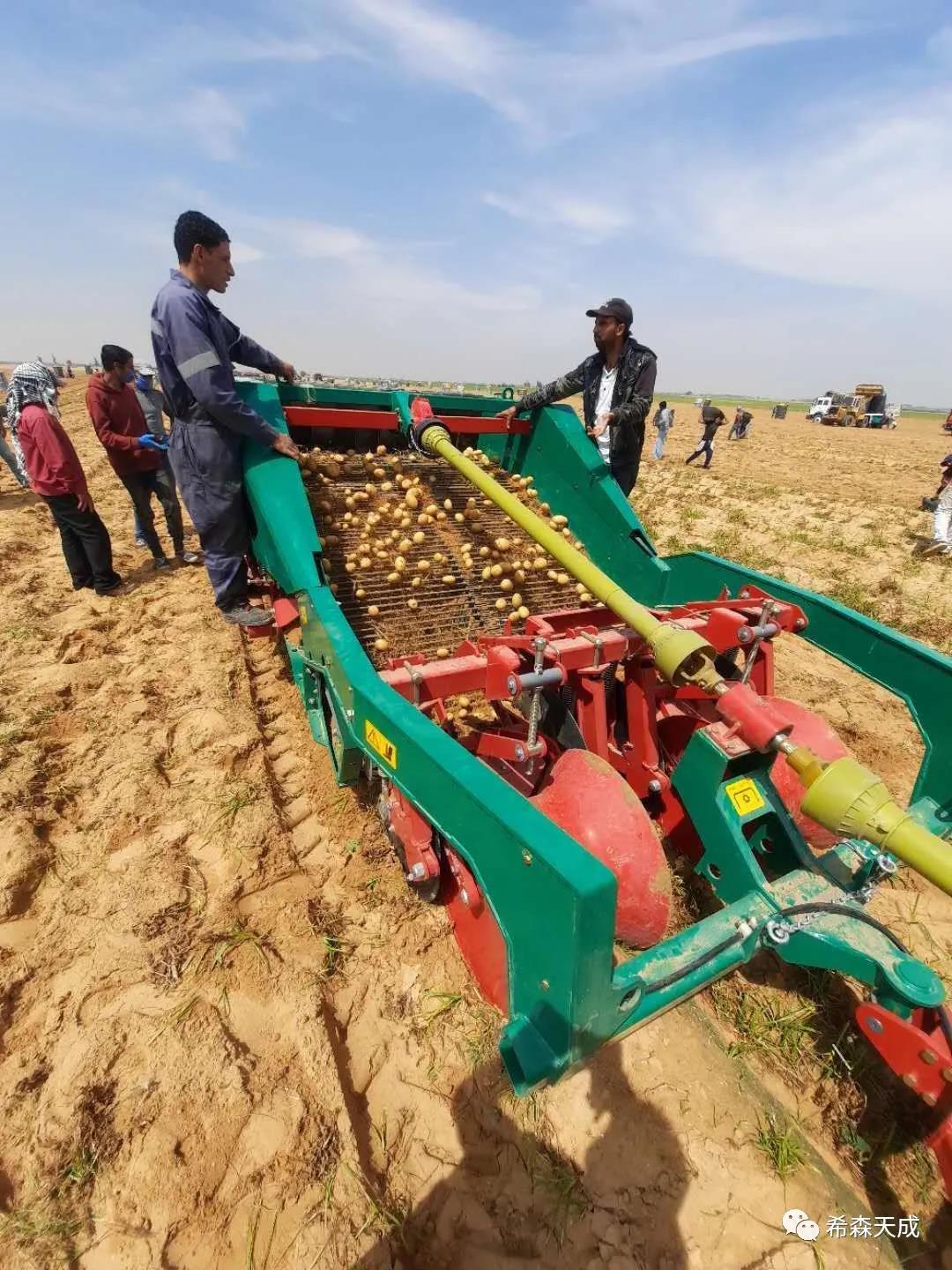 4."TRANSCE" potato field sorting and storage cleaning conveyor equipment is being shipped.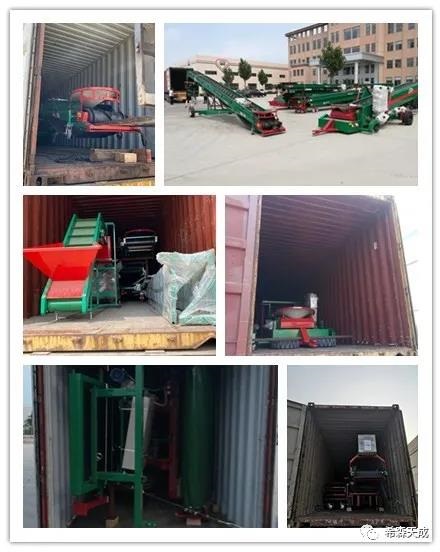 5."TRANSCE" overseas customers will purchase equipment in batches for potato planting in the next quarter.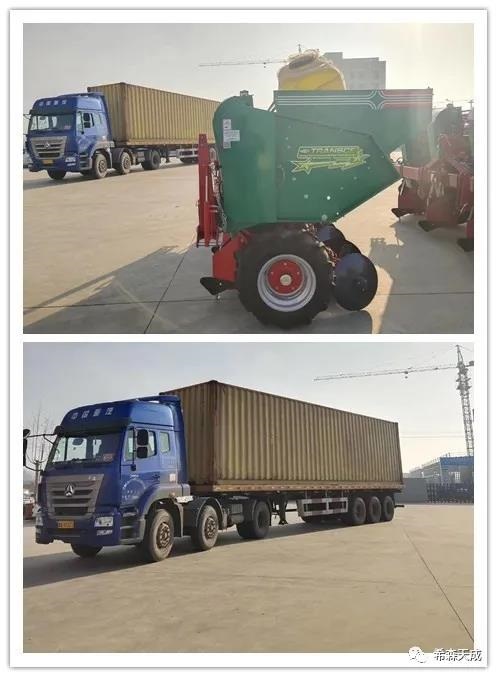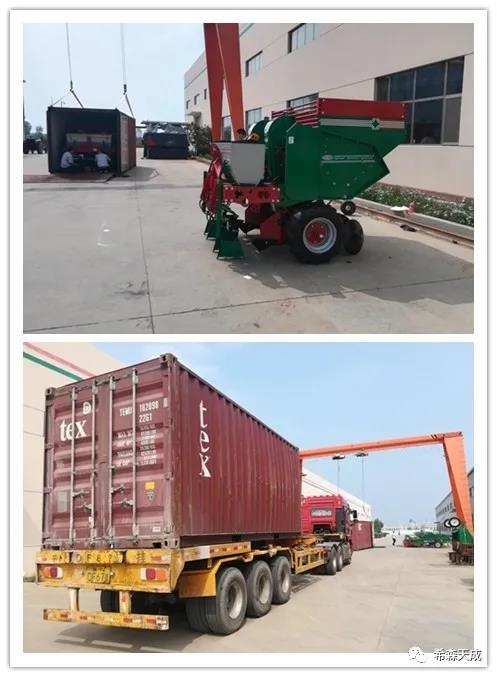 "TRANSCE" actively explores the international market while continuously meeting the needs of domestic customers. Based on domestic, serving global customers. From the beginning of 2020, 39 containers have been exported. "TRANSCE" potato machinery has been exported to Kazakhstan, Angola, Senegal, Egypt, the United States, etc., to provide full mechanized services for local farms.
Publish Date:20-09-02 05:09 Clicks: Times