The ninth session of the Inner Mongolia Agriculture and Anim
March 26, by the Inner Mongolia Autonomous Region Agricultural Machinery Society, Inner Mongolia Autonomous Region Agriculture and Animal Husbandry Machinery Industry Association, Hohhot Ike Sibo Exhibition Co., Ltd. jointly organized by the Ninth Inner Mongolia Agriculture and Animal Husbandry Exhibition and Inner Mongolia Agricultural Machinery Cooperative standardization Forum in Inner Mongolia International Convention and Exhibition Center grand opening. The exhibition will last for 3 days. From more than 300 domestic and foreign agricultural machinery manufacturers, parts suppliers, together. Show new products and new technologies in agricultural machinery industry.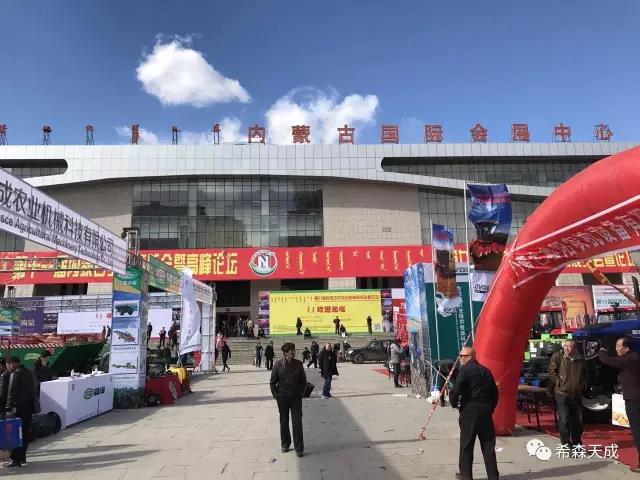 The exhibition is divided into agricultural machinery, animal husbandry machinery, fruit machinery three exhibition areas, display products related to agricultural engineering machinery, field operations machinery, transport machinery, harvesting machinery and field operations machinery, pasture machinery, dairy equipment, feeding Grass machinery, breeding machinery, forestry machinery, fruit machinery, agricultural and sideline products processing machinery, new water-saving irrigation equipment, power machinery.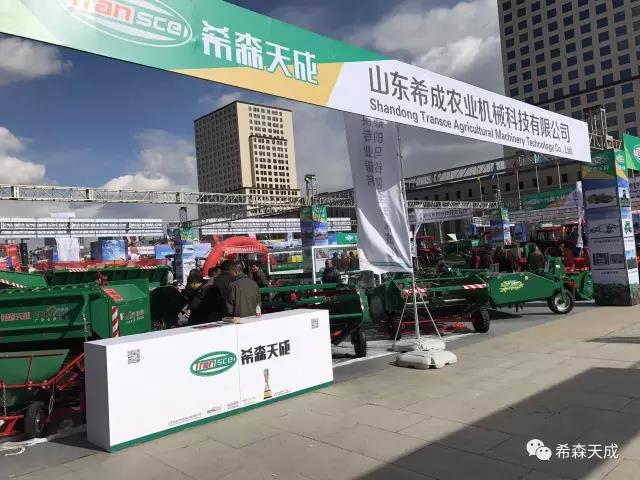 Transce participate in the ninth China (Inner Mongolia) agricultural and animal husbandry machinery exhibition, wholeheartedly welcome the community to visit,

Transce Booth No .: T2.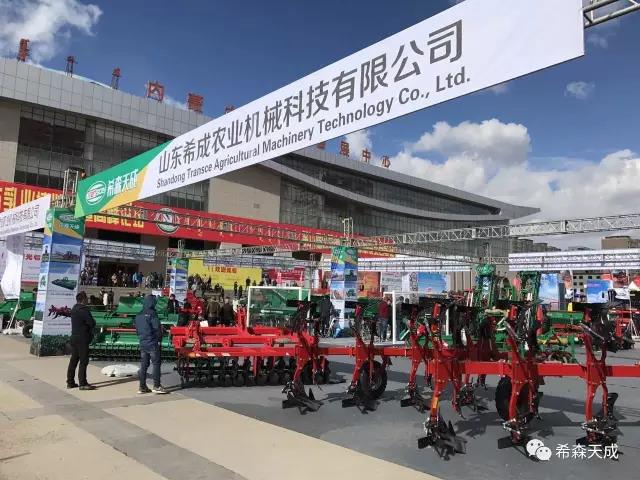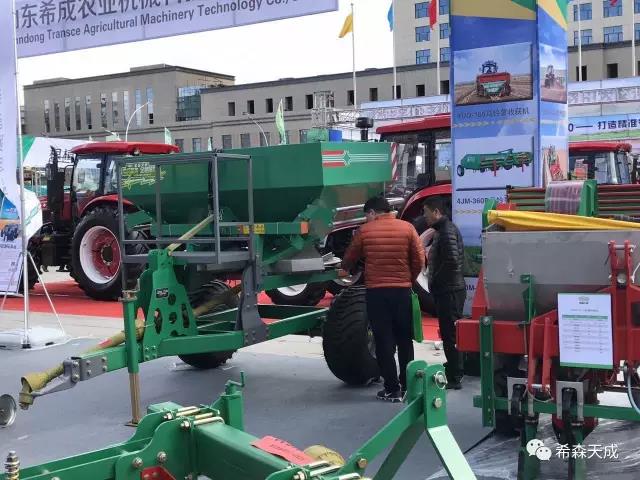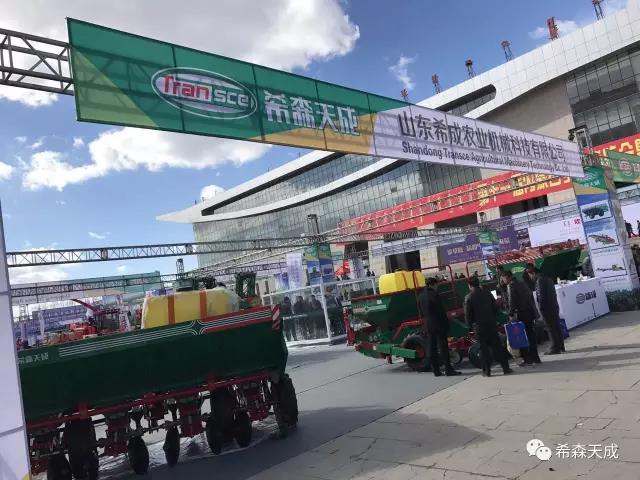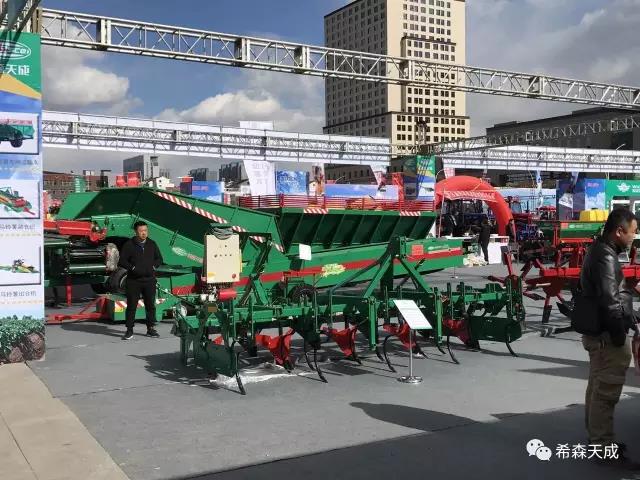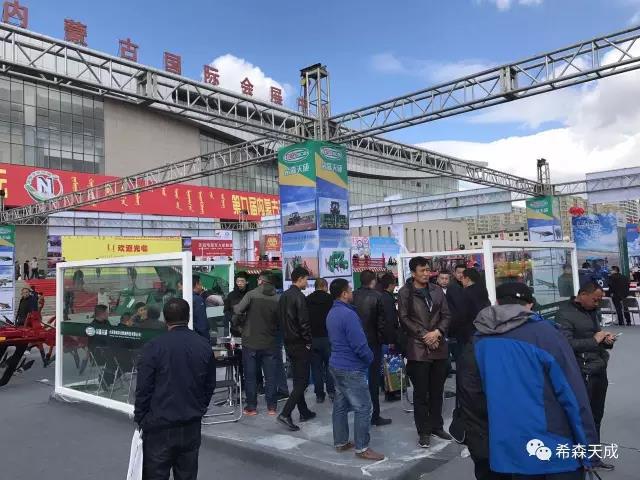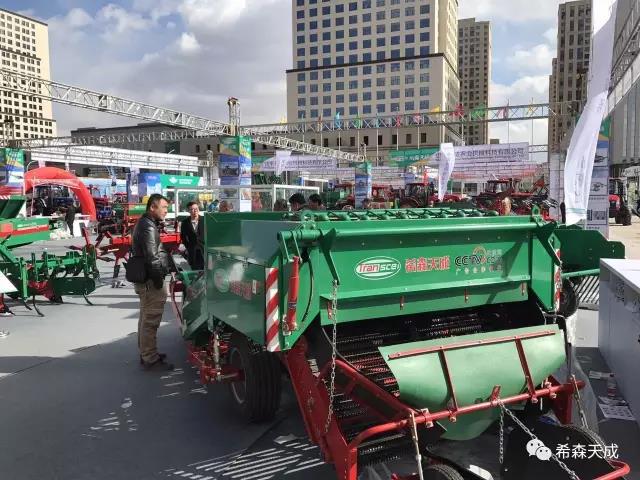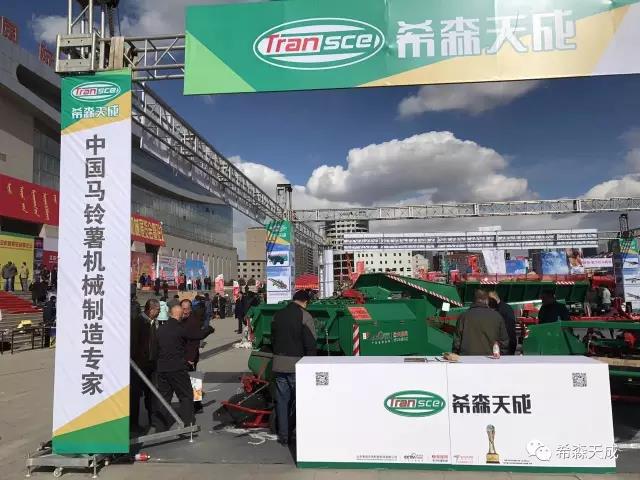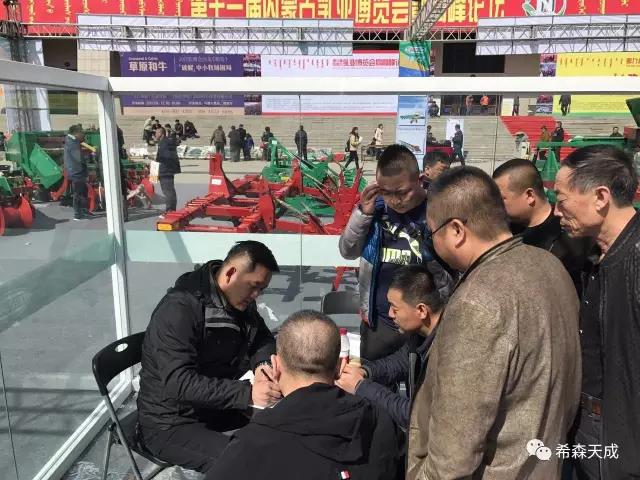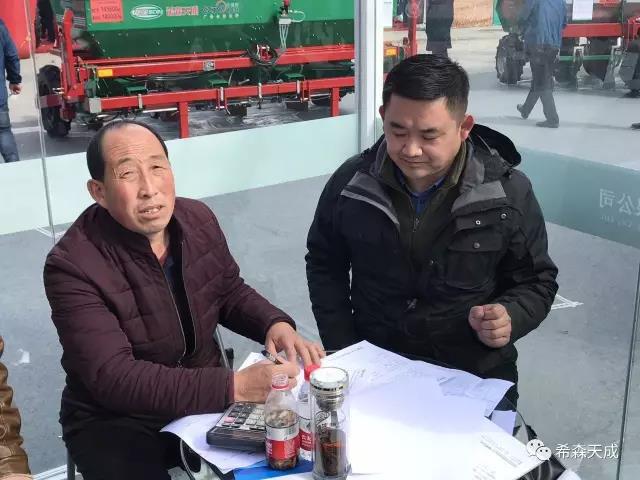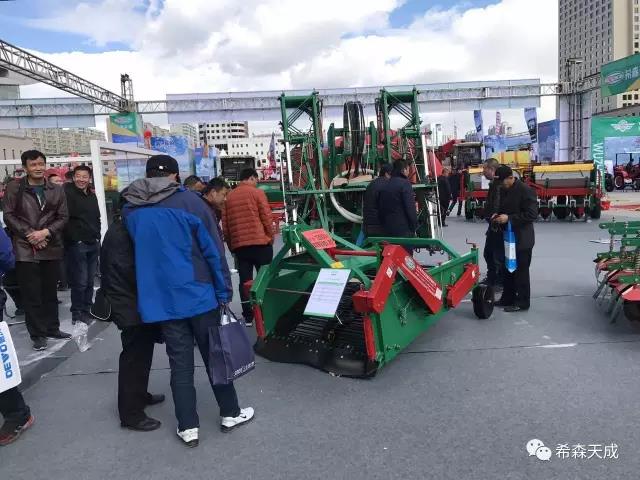 Publish Date:17-05-11 03:59 Clicks: Times