2018, From all over the world potato growers converge Leling
2018 "Xisen potato seed industry federation" annual event on January 17 solemnly held! More than 400 professionals from all over the country, such as potato experts, potato growers and potato distributors, gathered in Leling city Shandong province.
The first is to visit Transce potato machinery factory. Transce is a specialized R & D and production enterprise for agricultural machinery engaged in the research, development, production and sales of potato industry machinery. The registered brand of agricultural equipment is "Transce", and the company has now developed tillage machines, potato planters, cultivators Ridge fertilizer machine, spray bar spray machine, killing machine, harvester, clearing transportation machinery, professional warehouse ventilation and a series of machinery, with eight major series, more than 30 products, of which 8 products, 10 Models of potato machinery products have passed the provincial agricultural machinery appraisal. The company in the whole mechanization of potato research and development and technical reserves have been at the forefront of the country. Transce adhering to the "customer-centric" service concept, focusing on customer needs and experience, and comprehensively promote customer satisfaction projects to create the most famous potato machinery service brand.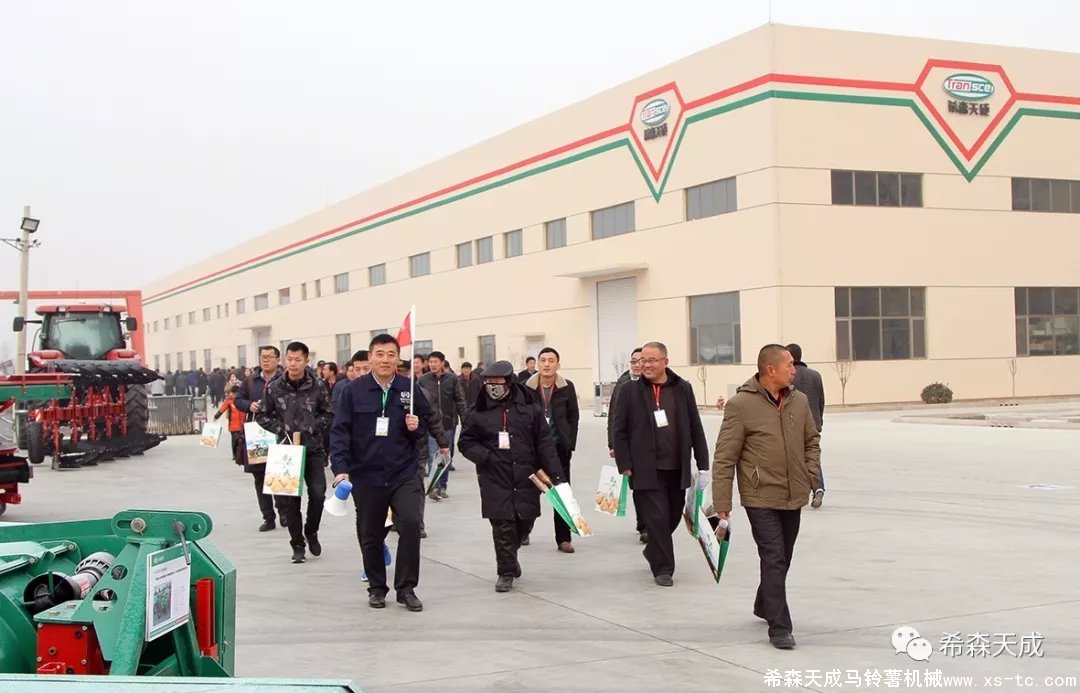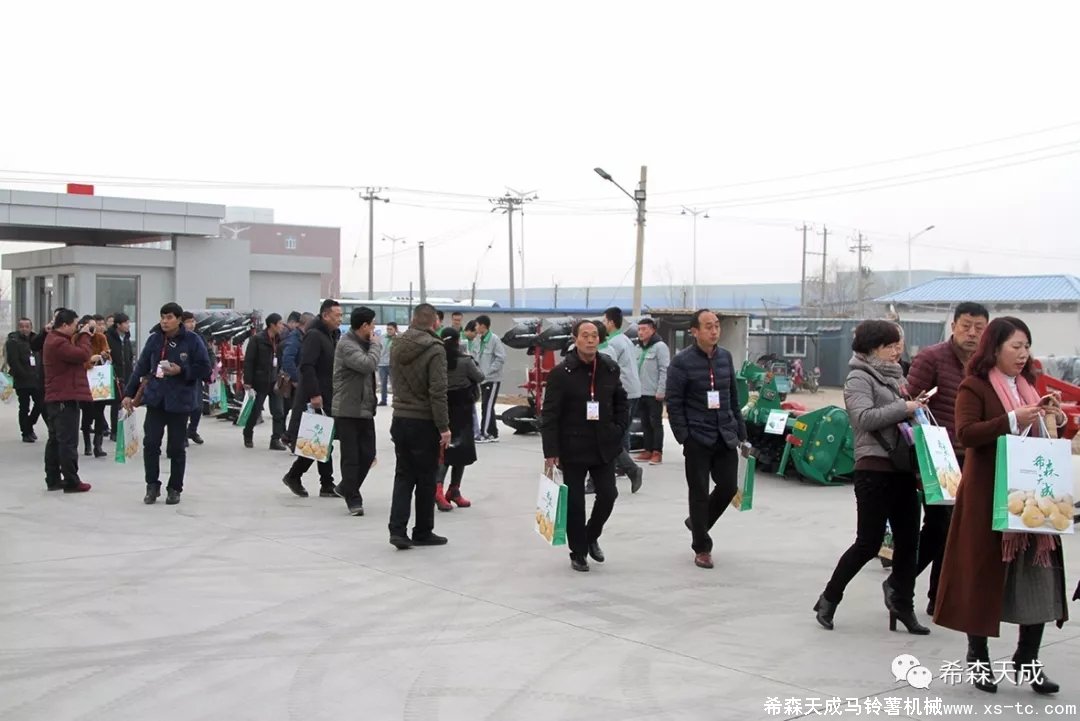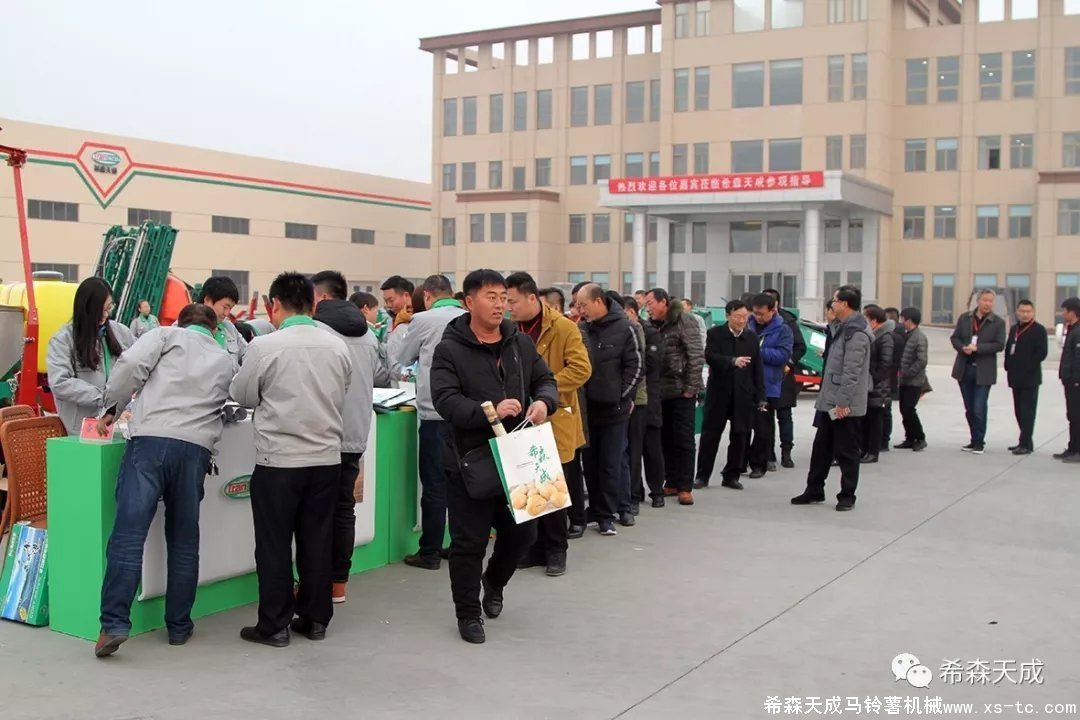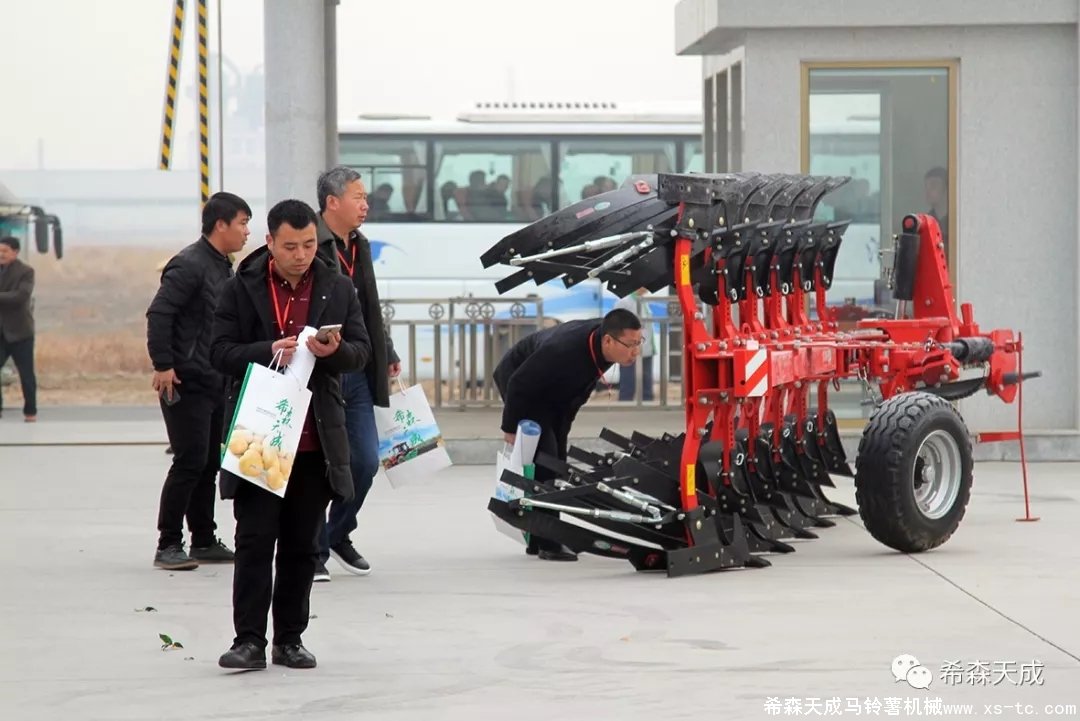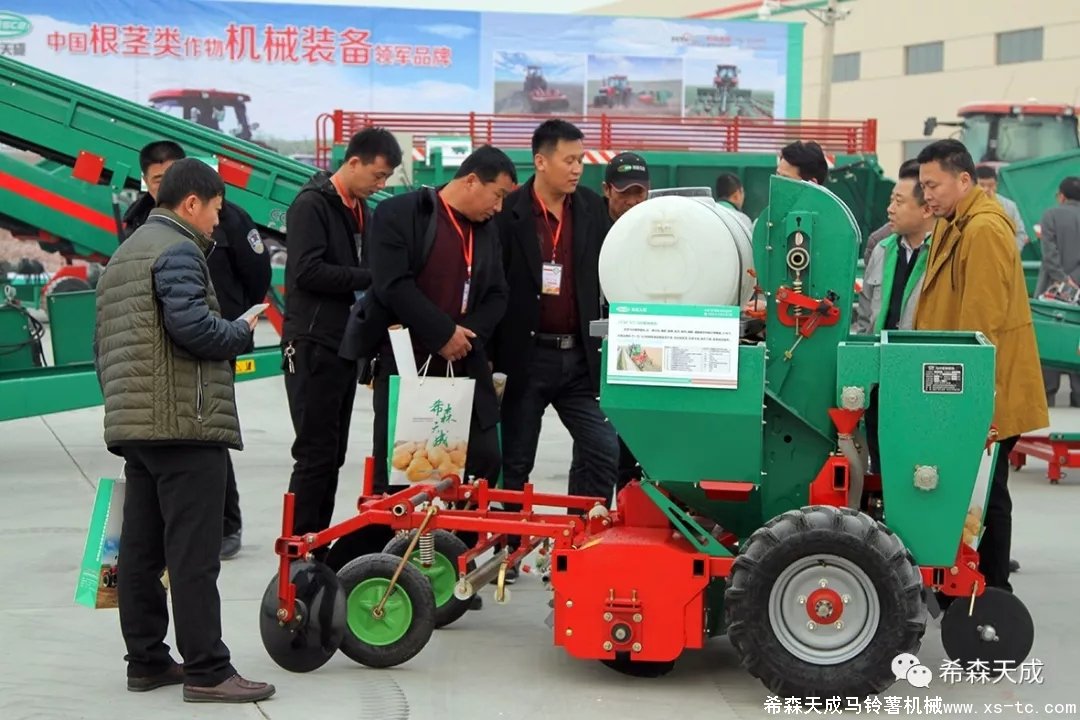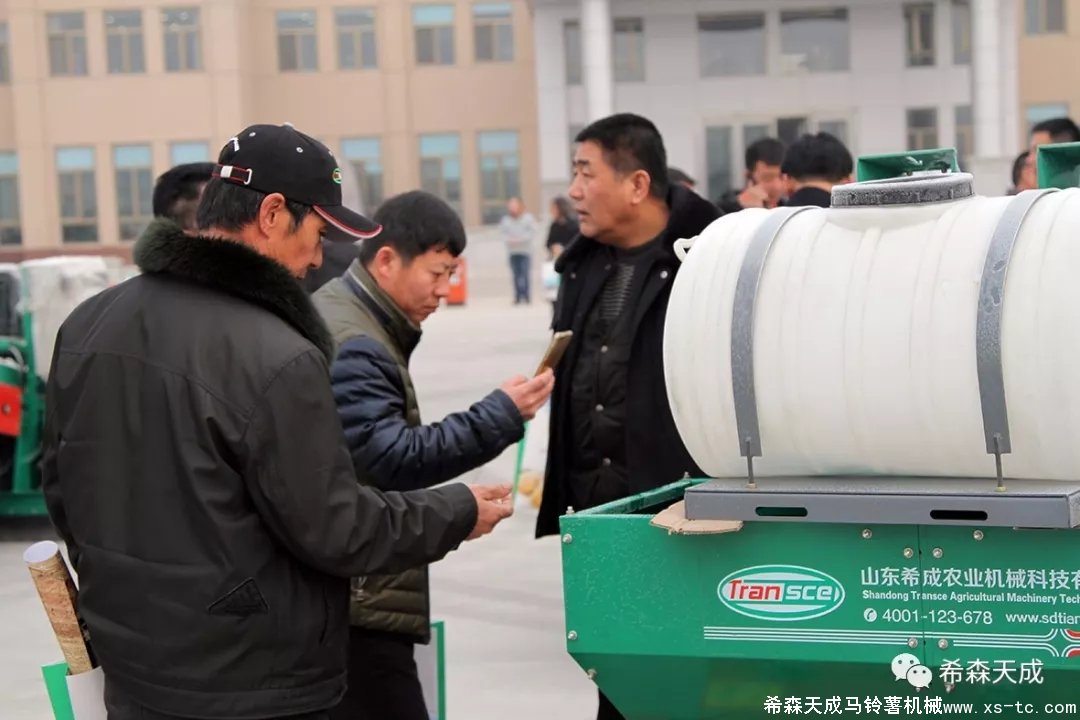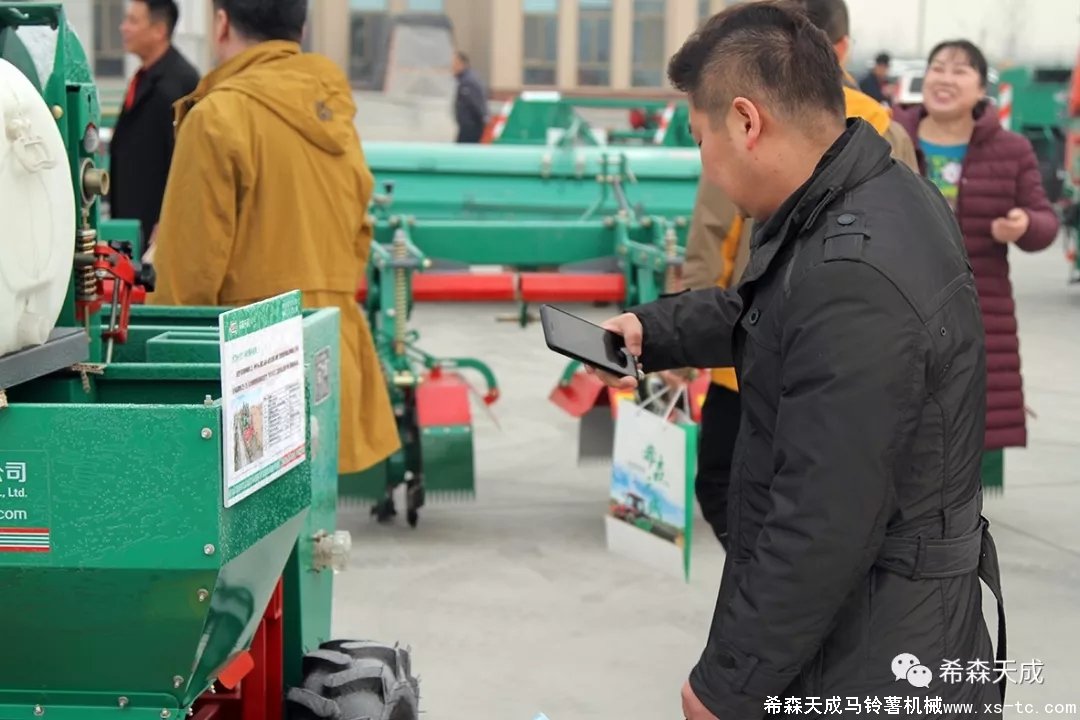 Small potato growing machinery has attracted the attention of visiting guests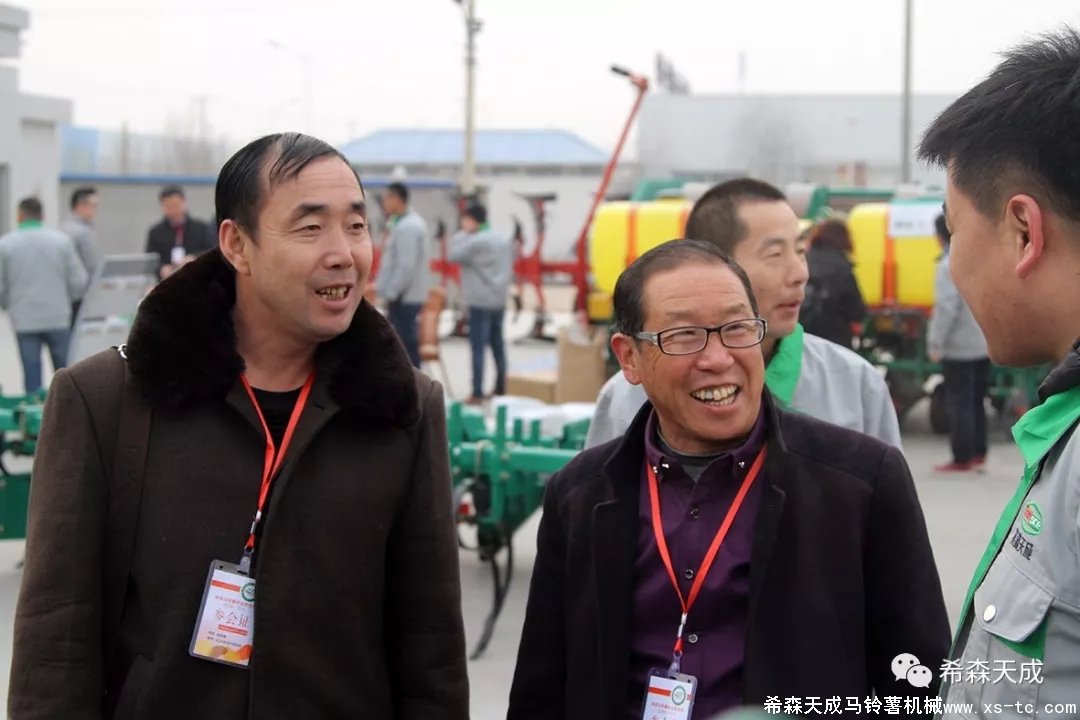 Introduce to visitors the potato harvester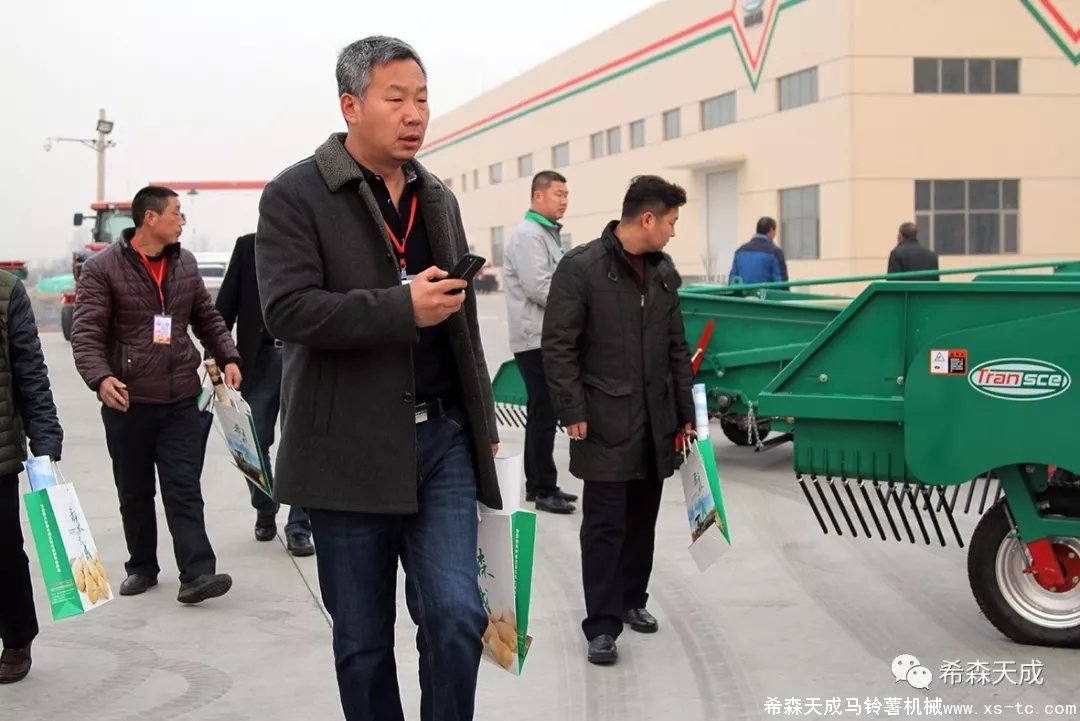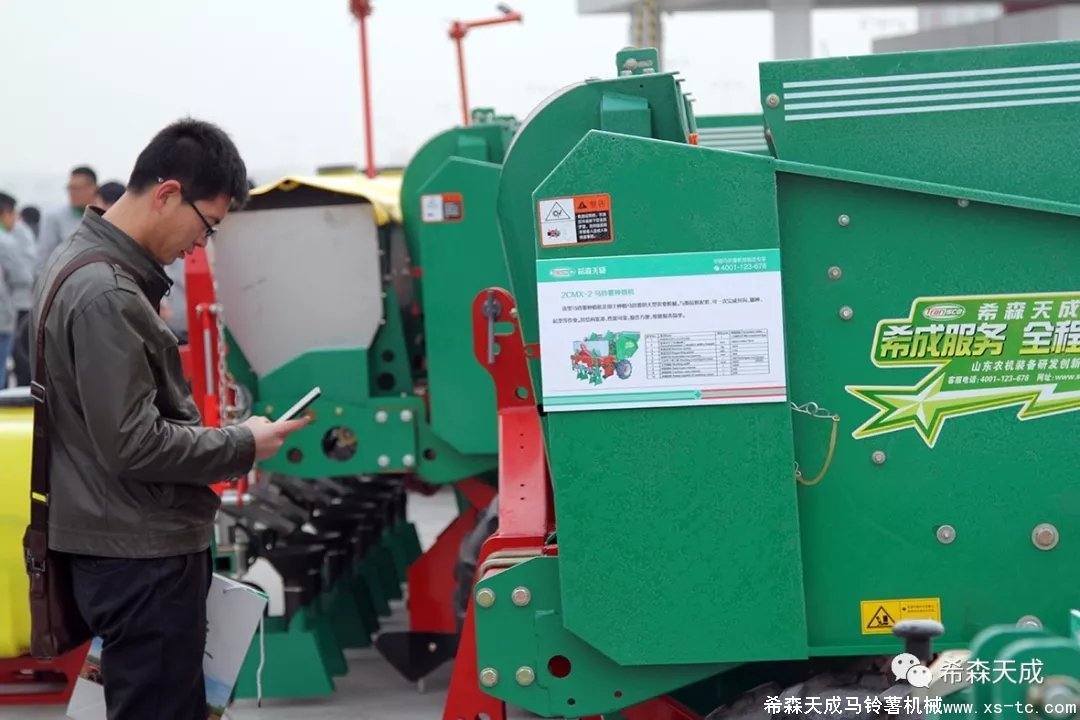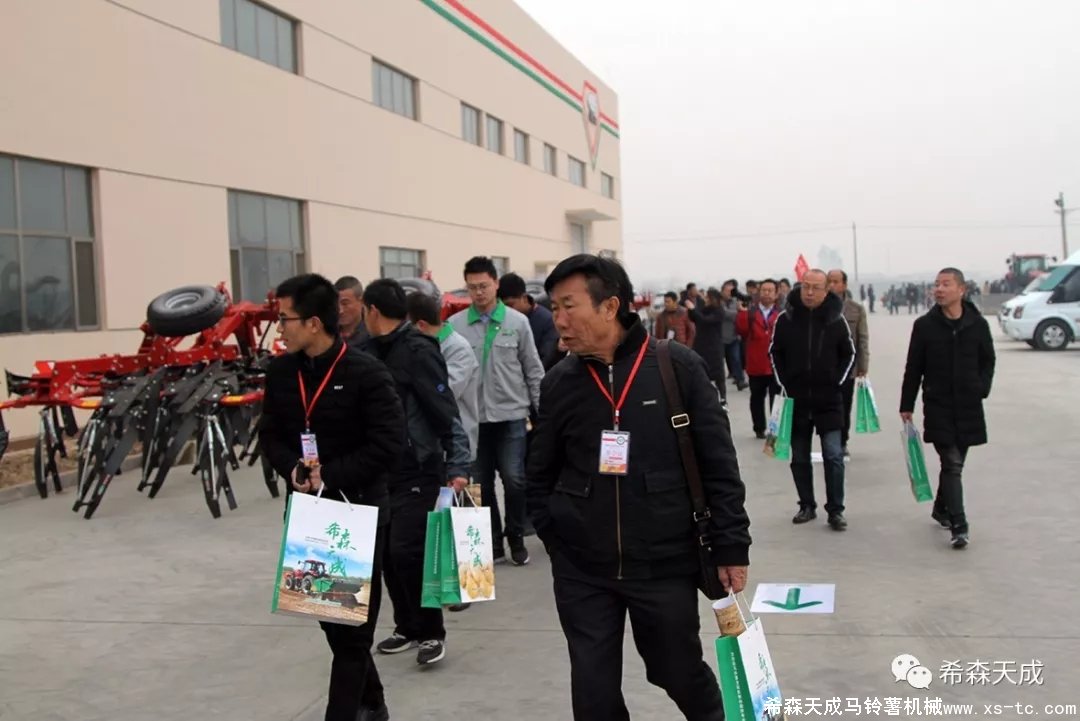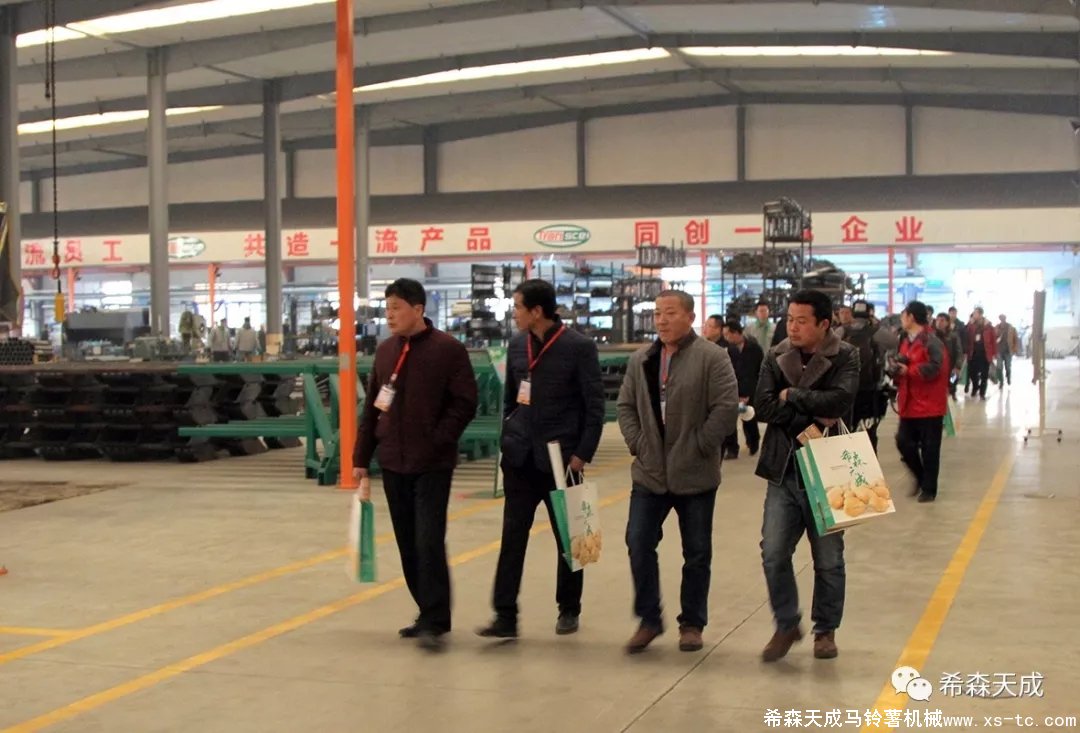 Visit the production workshop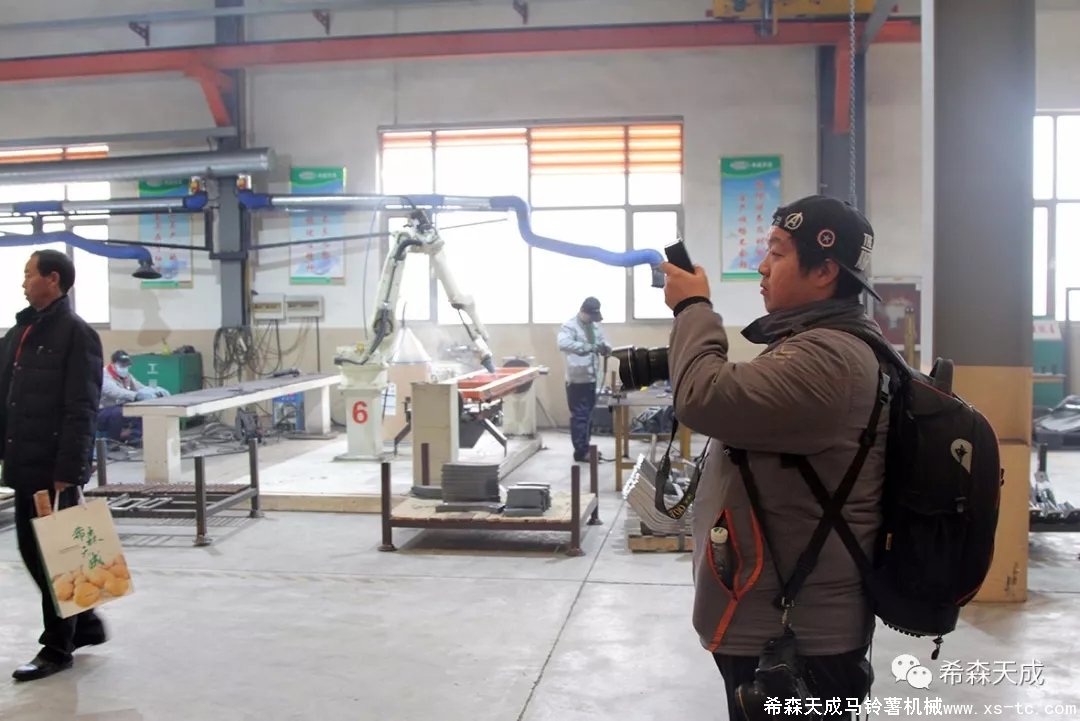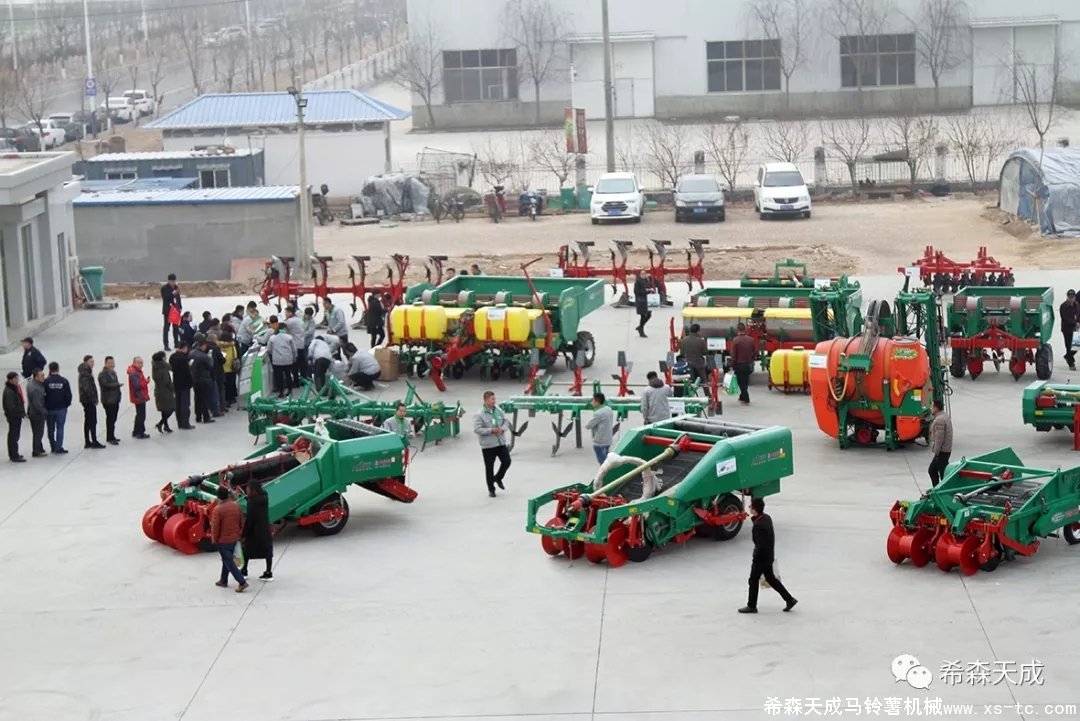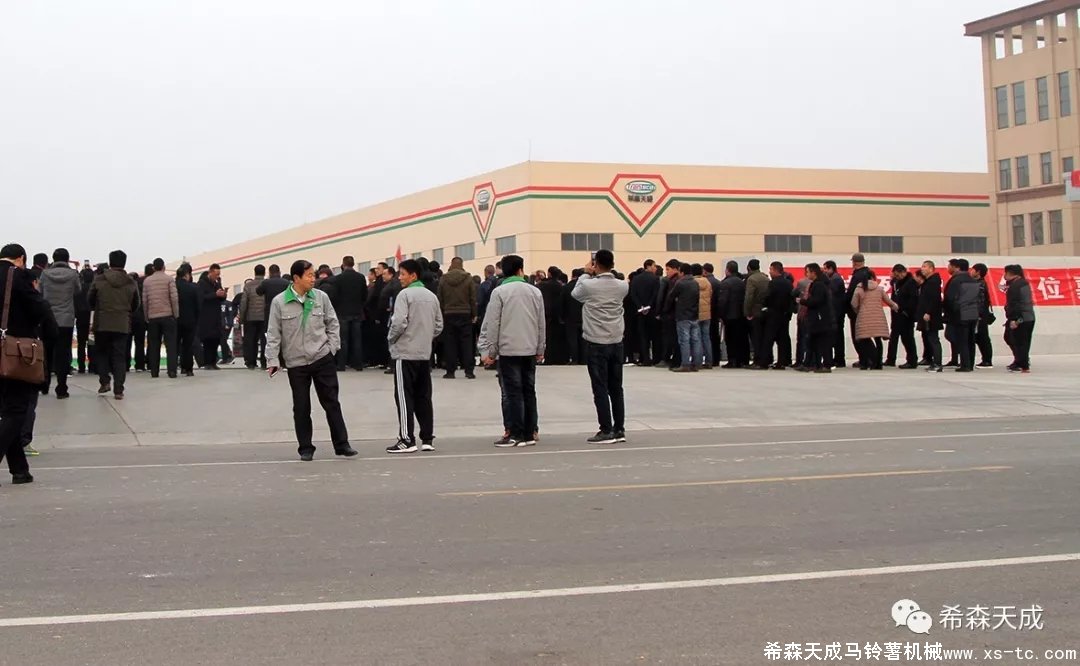 Publish Date:18-04-26 01:45 Clicks: Times