"Focus" Transce!!!
2019 China International Agricultural Machinery Exhibition just concluded

More than 2100 manufacturers participated in the exhibition
200000 square meters exhibition site
The grand scale of nearly 200000 participants
It's like a grand gathering and feast of agricultural mechanization people
Walking on the exhibition site
Like walking into a sea of agricultural machinery
Although the exhibition is over
However, as the host of Shandong Province, we will invite our big customers and farmers to visit the production base······


Direct attack on the exhibition site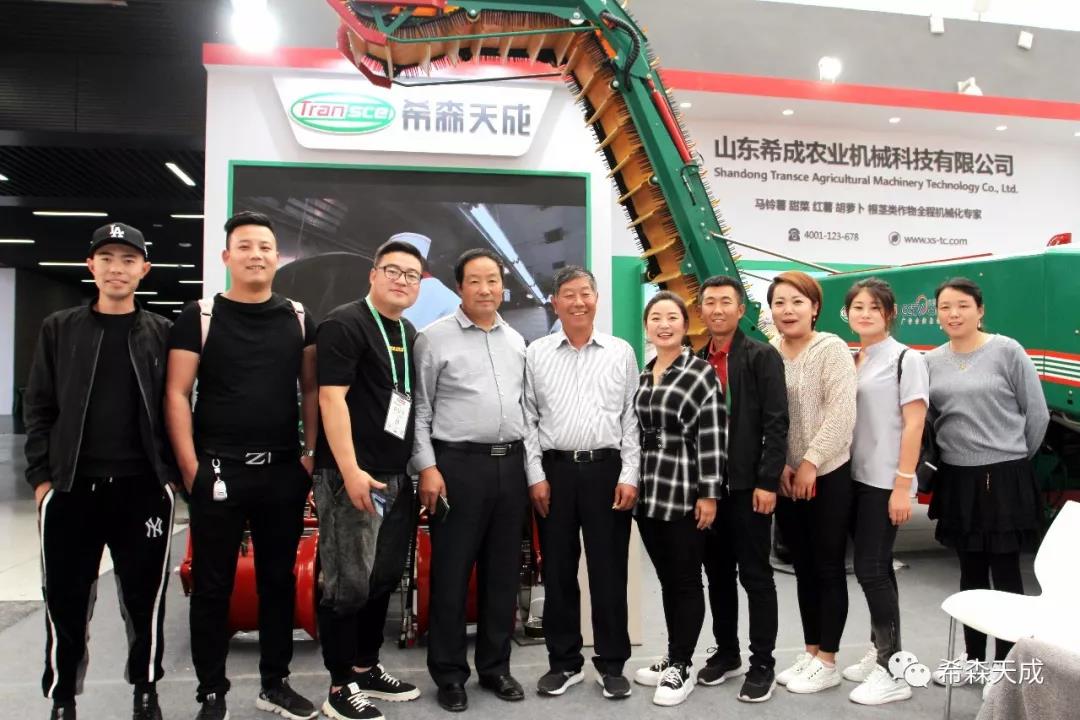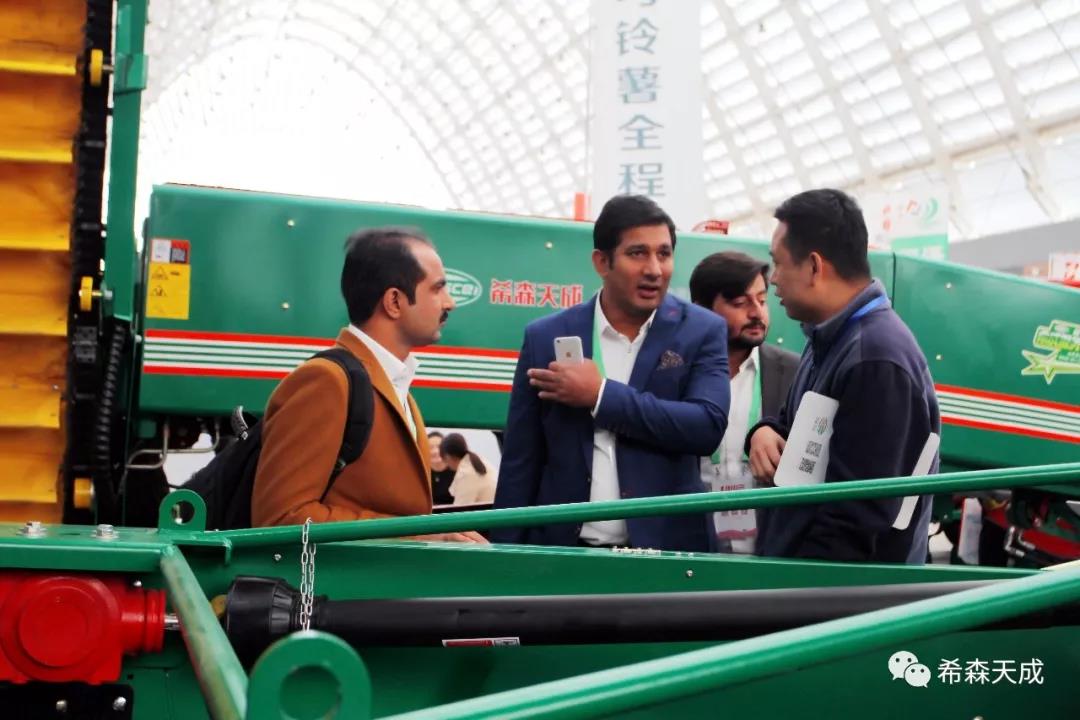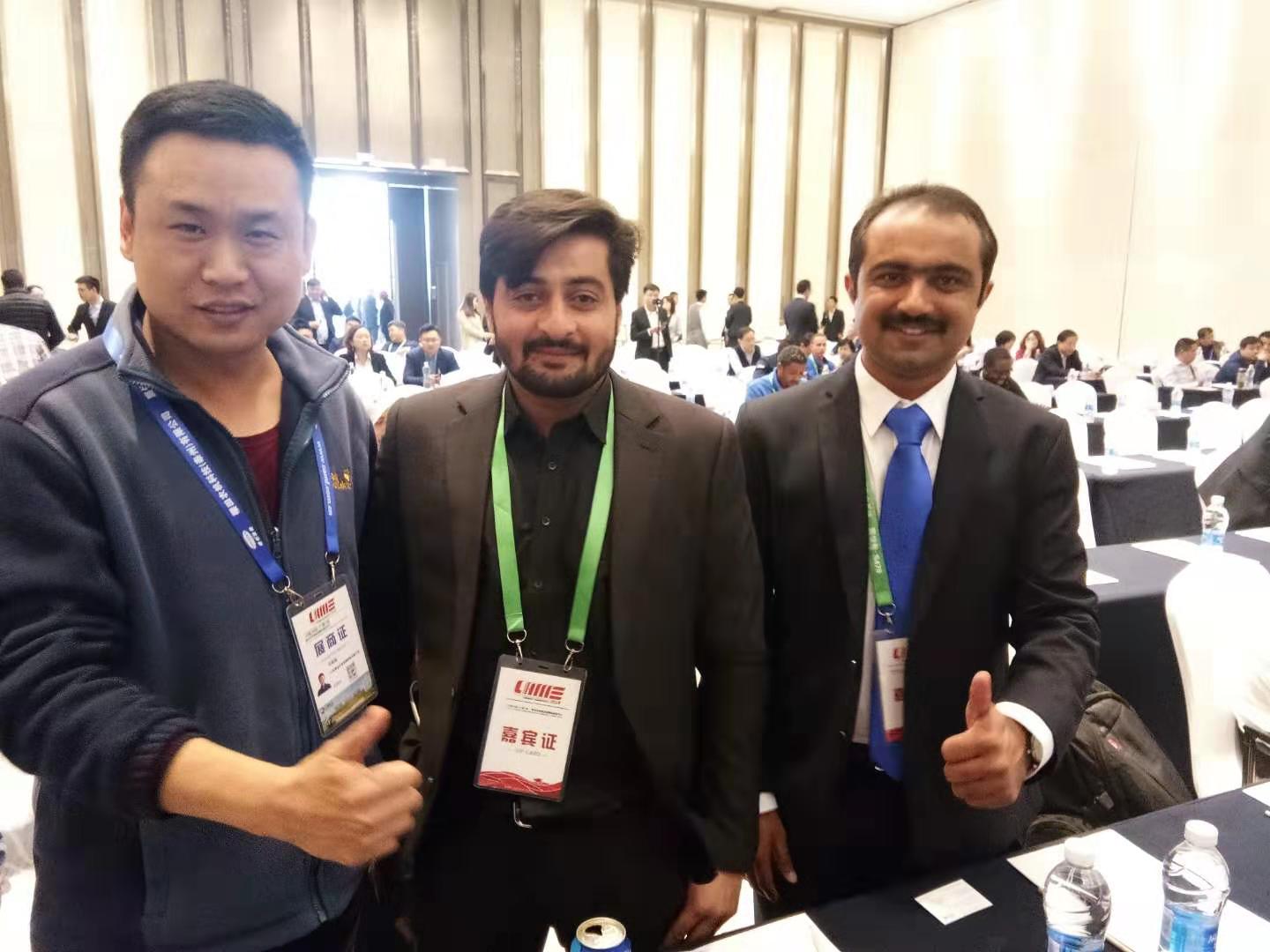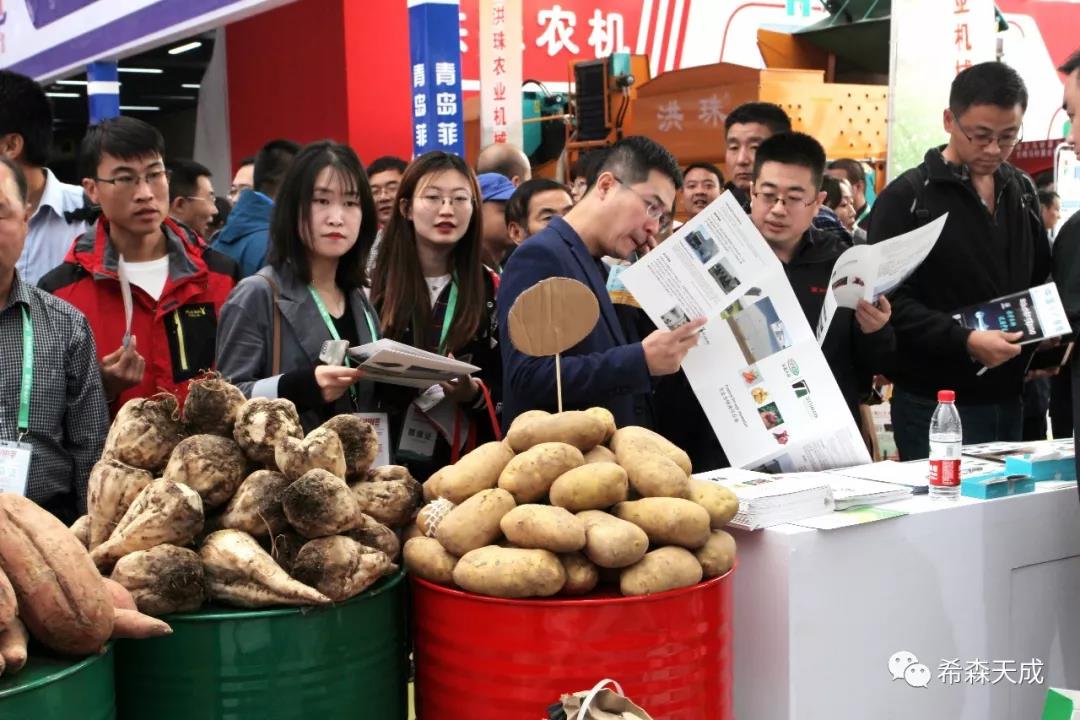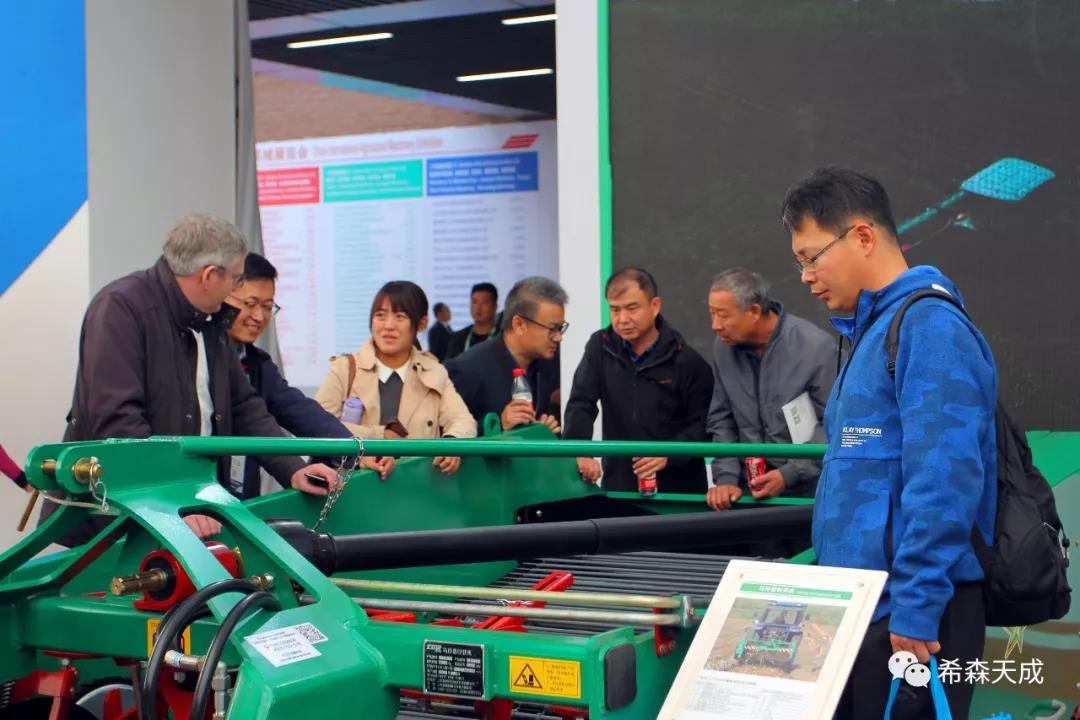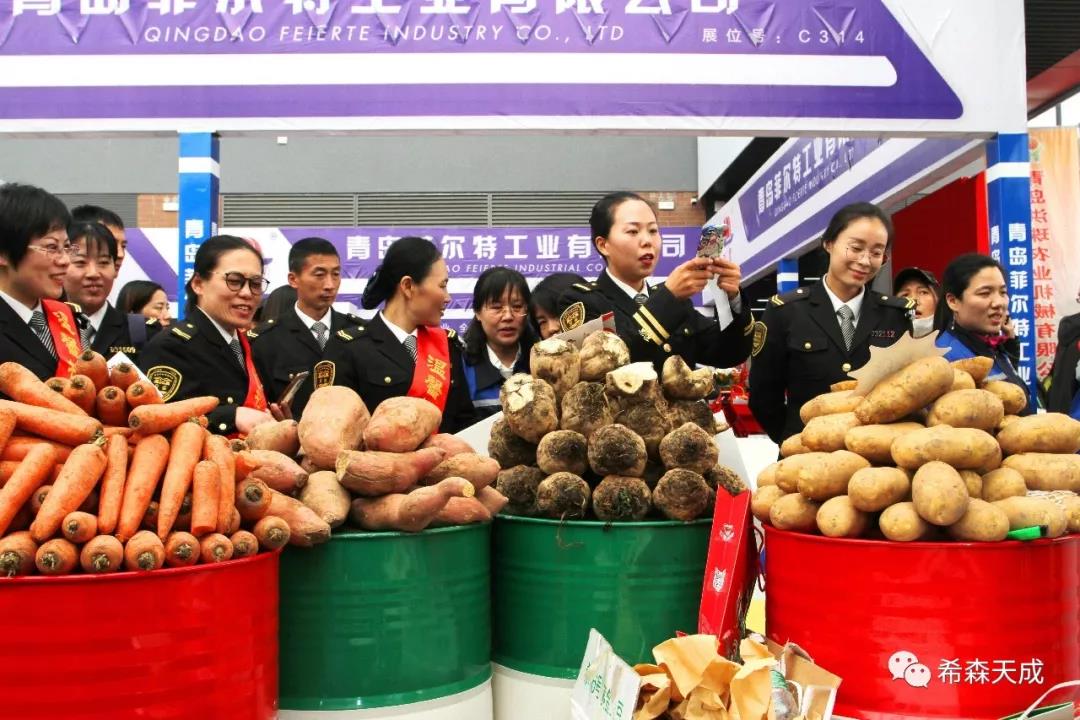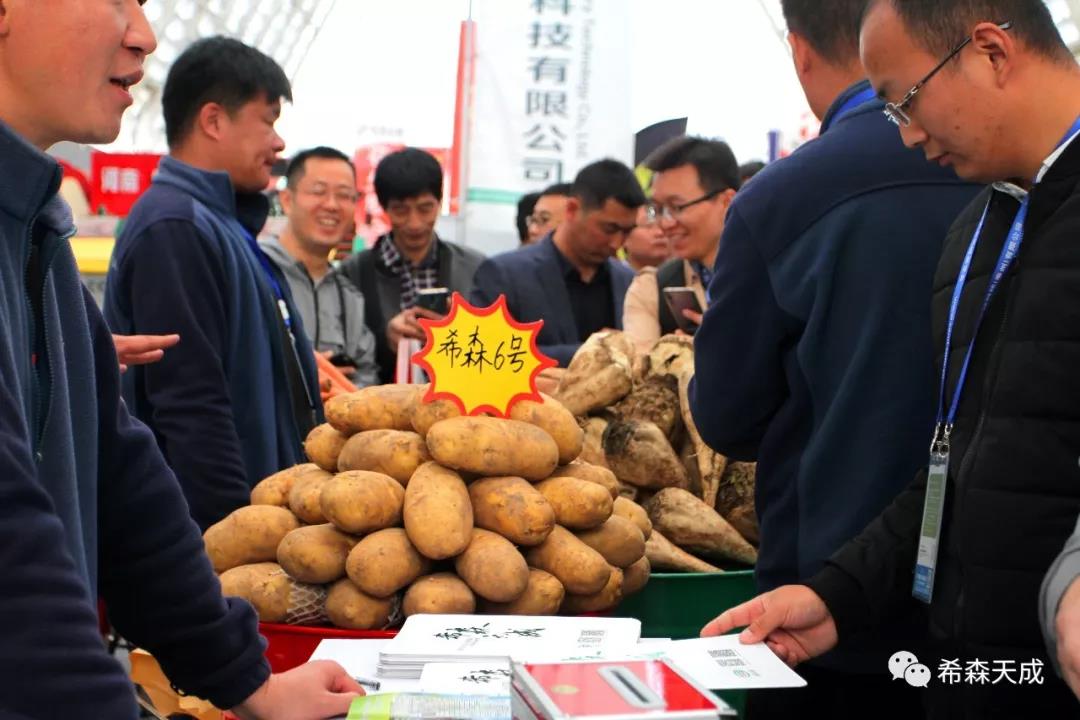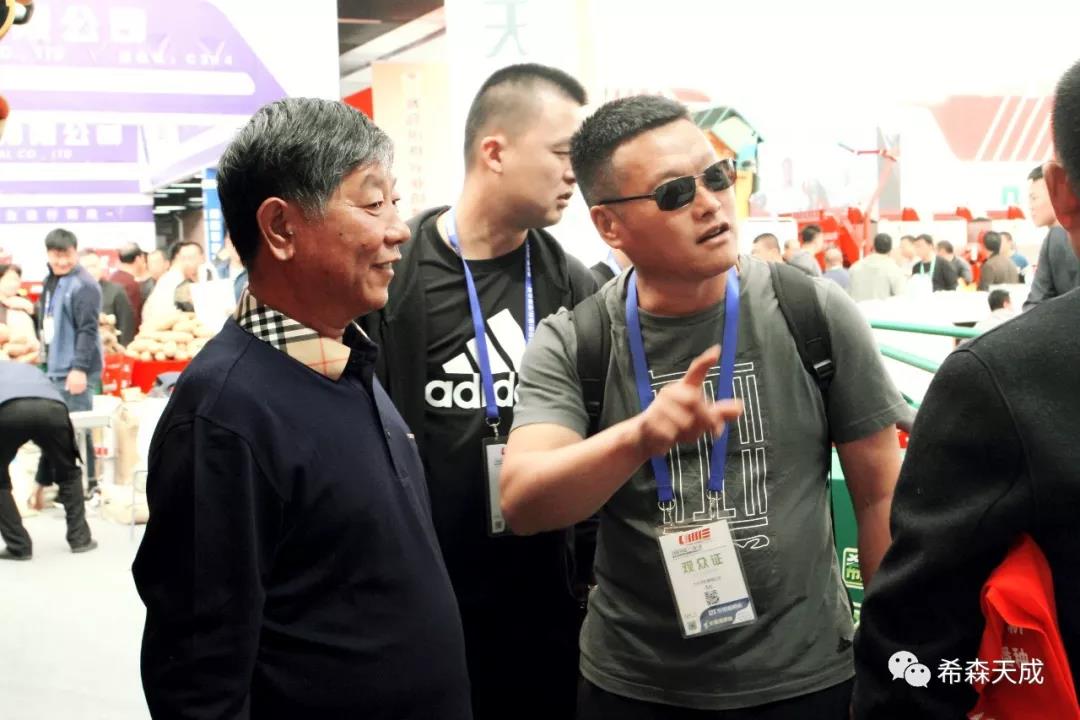 Meet Transce

On November 2, after the exhibition, Transce invited big customers and farmers from different regions of the country to visit our company for on-the-spot inspection, new product reservation in 2020, high-quality products and services, strong company qualification and reputation, and good industry development prospects, which are important reasons for attracting customers to visit.
On behalf of the company, the general manager of the company extended a warm welcome to the arrival of key customers and farmers, and arranged detailed reception work.
Accompanied by the principal of each department, major customers and farmers visited the company's production workshop, product exhibition hall and office area, and gave detailed answers to various questions raised by customers, the company's leaders and relevant staff, with rich professional knowledge and good working ability, which also left a deep impression on customers. The accompanying personnel introduced in detail the production and processing process of our company's main equipment, the scope of use of the equipment, the use effect and other related knowledge.
After the visit, the person in charge of the company introduced the current development of the company, technical improvement of the equipment, sales cases, etc.
Customers are deeply impressed by the company's good working environment, orderly production process, strict quality control, harmonious working atmosphere and hard-working employees, and have in-depth discussions with the company's senior management on cooperation matters in 2020, hoping to achieve mutual complementarity, win-win and common development in the New Year!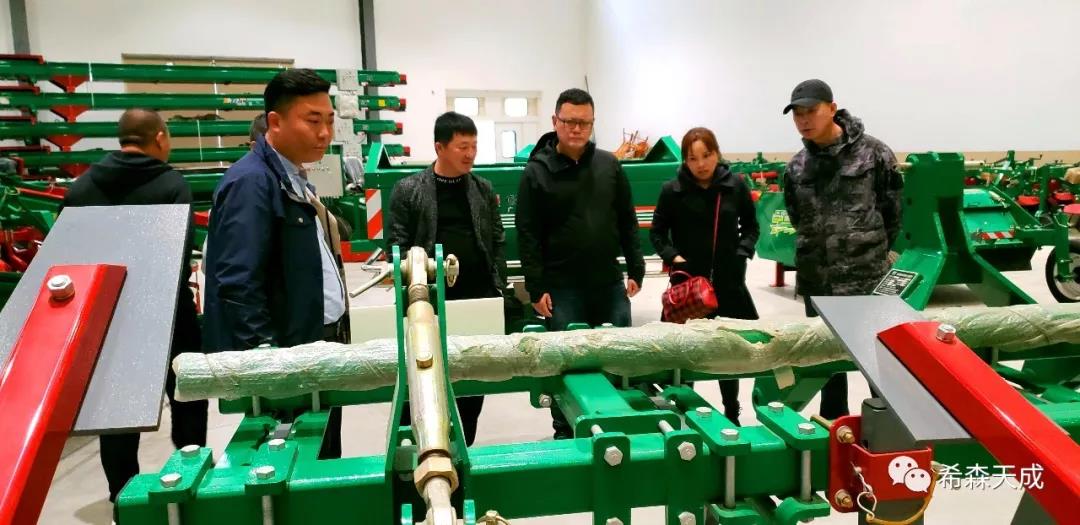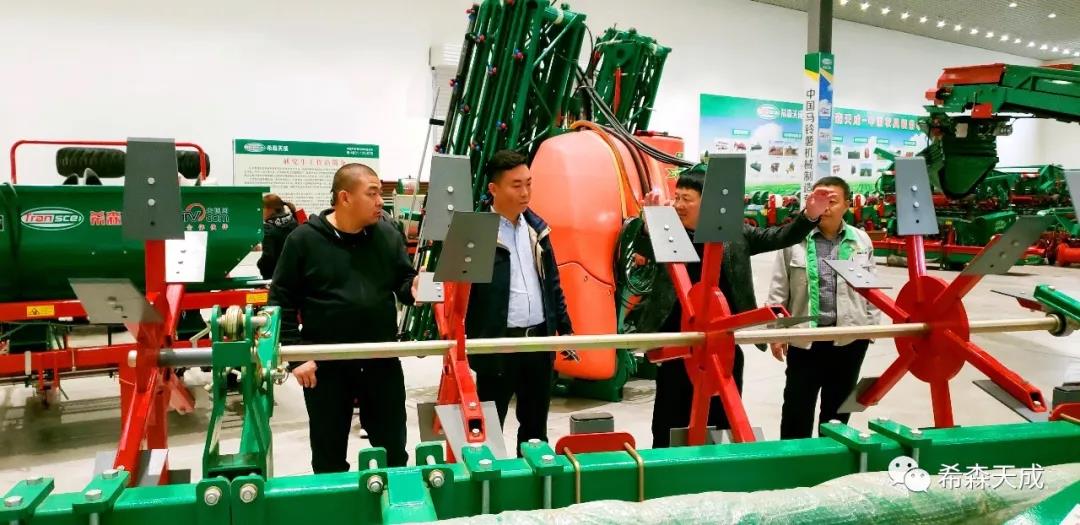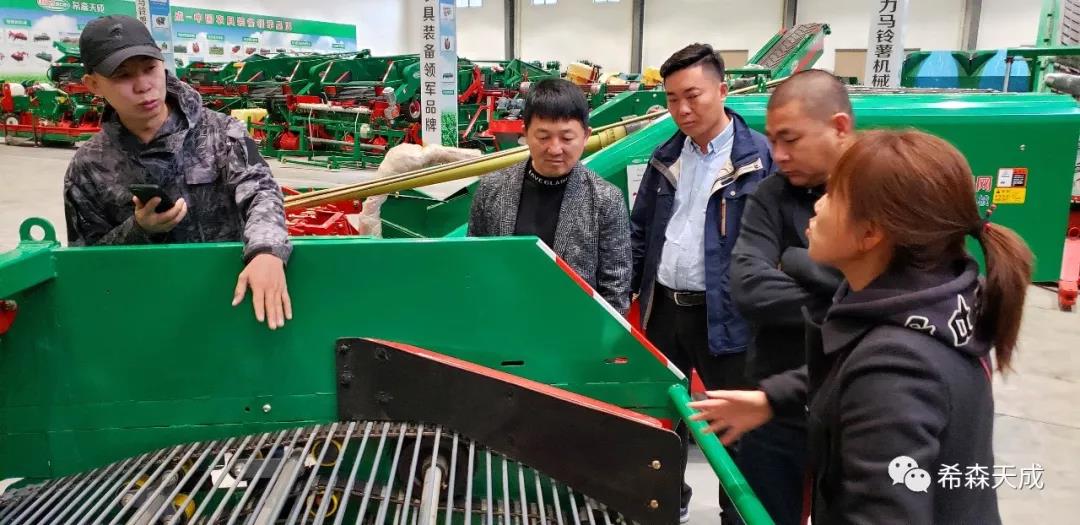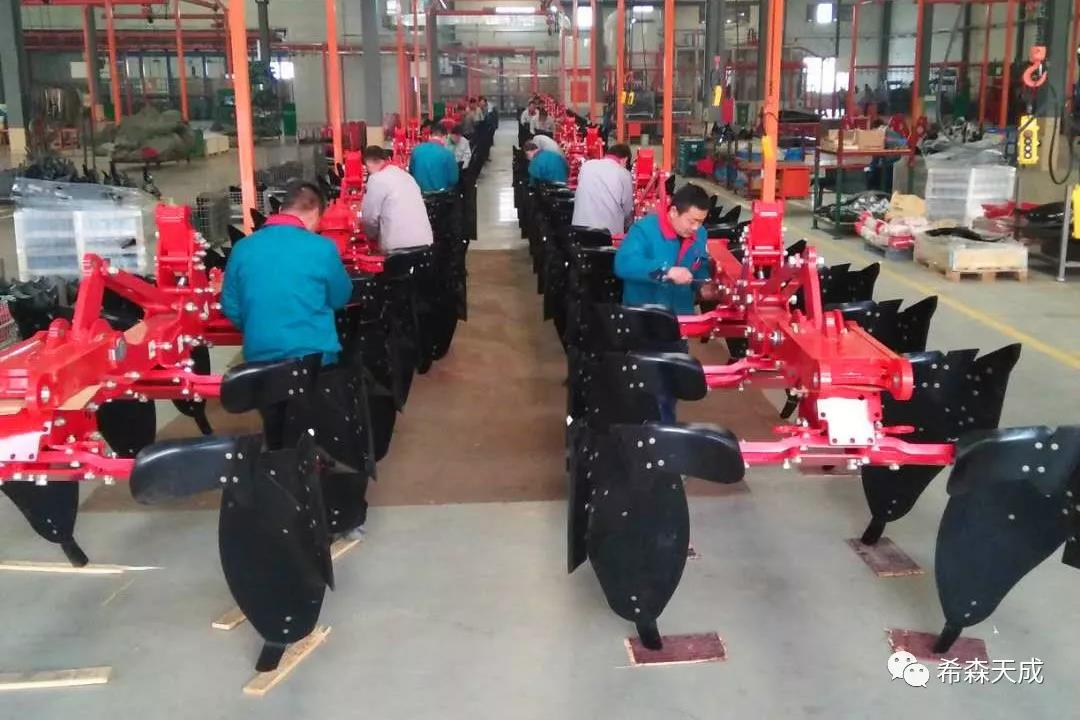 Visit XISEN group and national potato Engineering Technology Research Center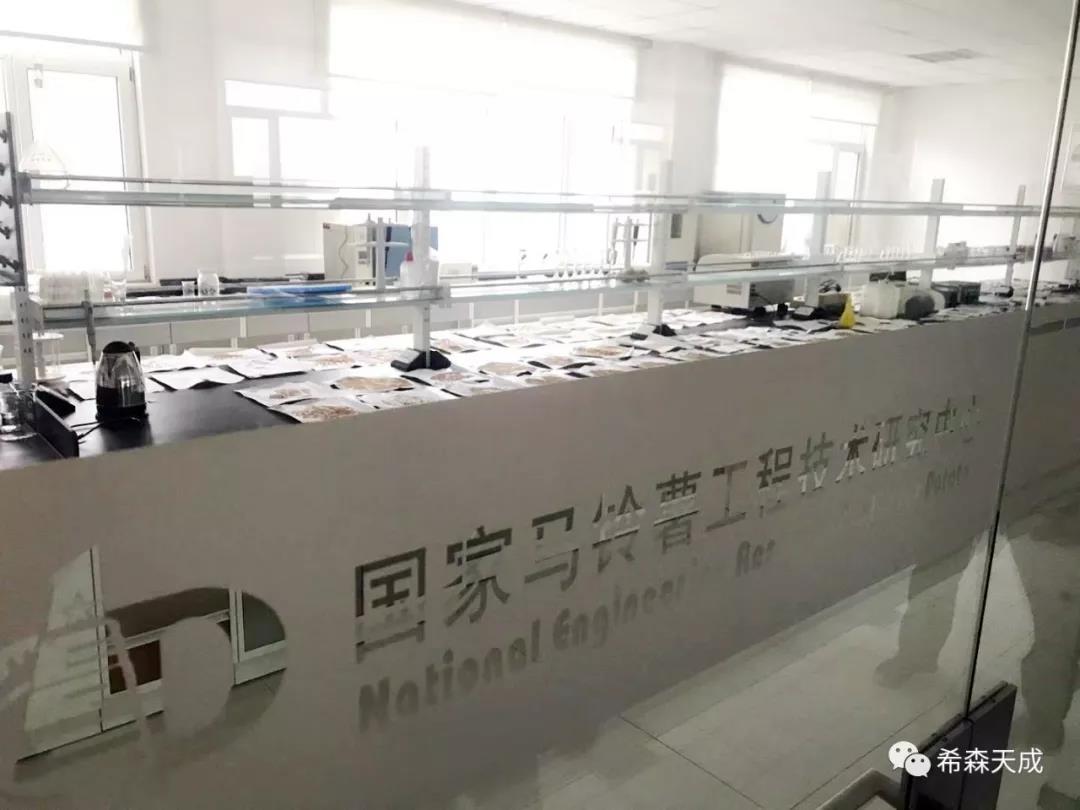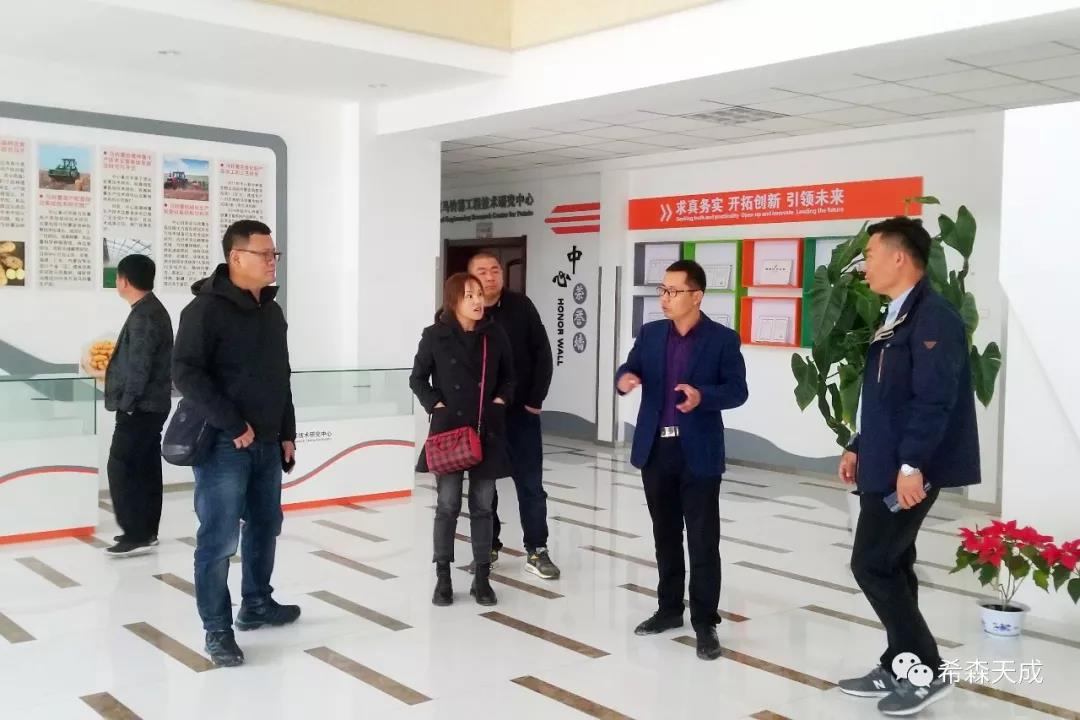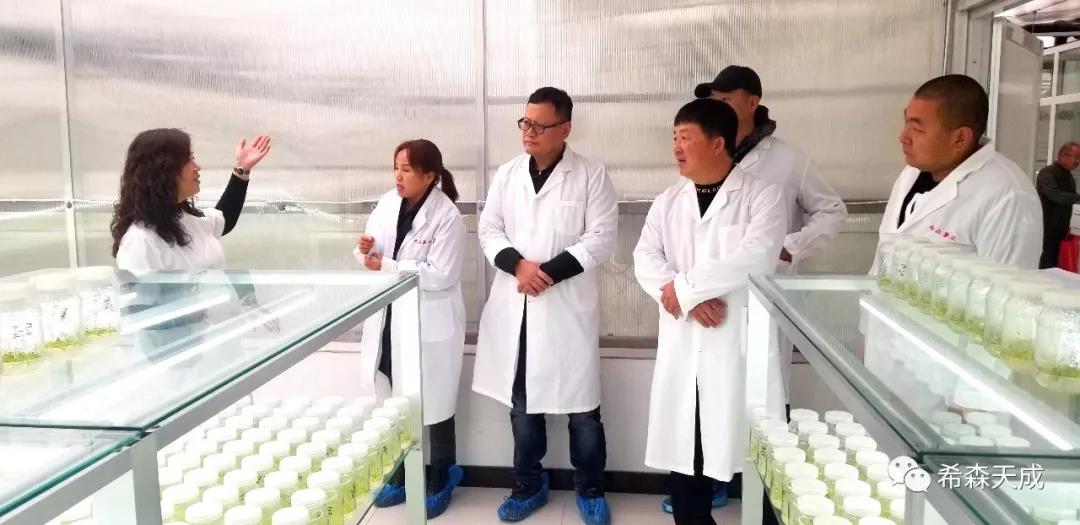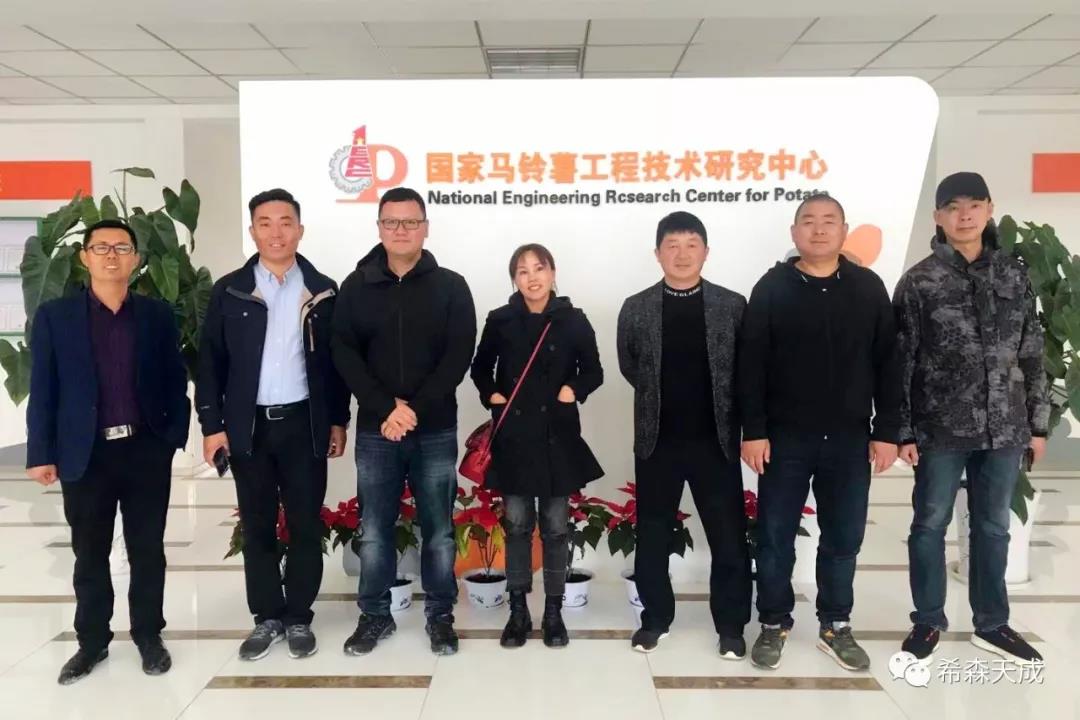 Visit XISEN group and national potato Engineering Technology Research Center, which makes full use of international and domestic biological and agricultural high-tech resources, plays the core role of professionals, solves the key problems of potato industry, and comprehensively improves the comprehensive level of China's potato industry.

President Liang warmly entertains our guests



Publish Date:19-11-11 10:25 Clicks: Times